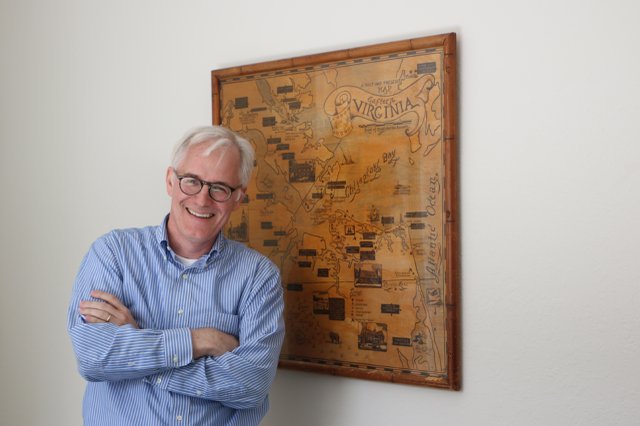 BrandlandUSA started when Sarasota, Florida writer and editor John Garland Pollard IV decided to begin writing about historic brand names while he was editor of Virginia Living magazine. In 2006, he started blogging on the subject, and found intense consumer and trade interest in the history and lore of notable brand names. The next year, he created the website.
In the intervening 15 years, the blog turned into a full-fledged news hub and has come to be a source for stories, history and features on what is now called a "legacy brand" or "heritage brand".
Why Heritage Brands
In the creative destruction of capitalism, companies change, merge and die. As a former board-member and officer to historic preservation organizations in his home state of Virginia, Pollard regularly saw that process in action. To preserve commercial buildings, often the most interesting part of the building's history, the store or the product factory, would never re-open. But the interest in the brand would continue.
It was the astonishing story of New Coke in 1984 that awakened him to the value of historic brands. That the worlds most valuable brand, Coca-Cola, would change a secret formula outraged consumers, and mystified the world. The decision was of course reversed, but the story resonated. The reality? The people who run the companies that make our favorite brands do not always care about their brands, or their customers.
Since the website started, companies have had an improved attitude toward their heritage brands. Vintage and classic brands have a value, and companies understand the importance of a long brand story. Hundreds of historic products have been revived, redesigned and relaunched. He takes credit for more than a few of these revivals.
We value your news releases, people news, events, book reviews and other submissions.
Get in Touch, Advertise