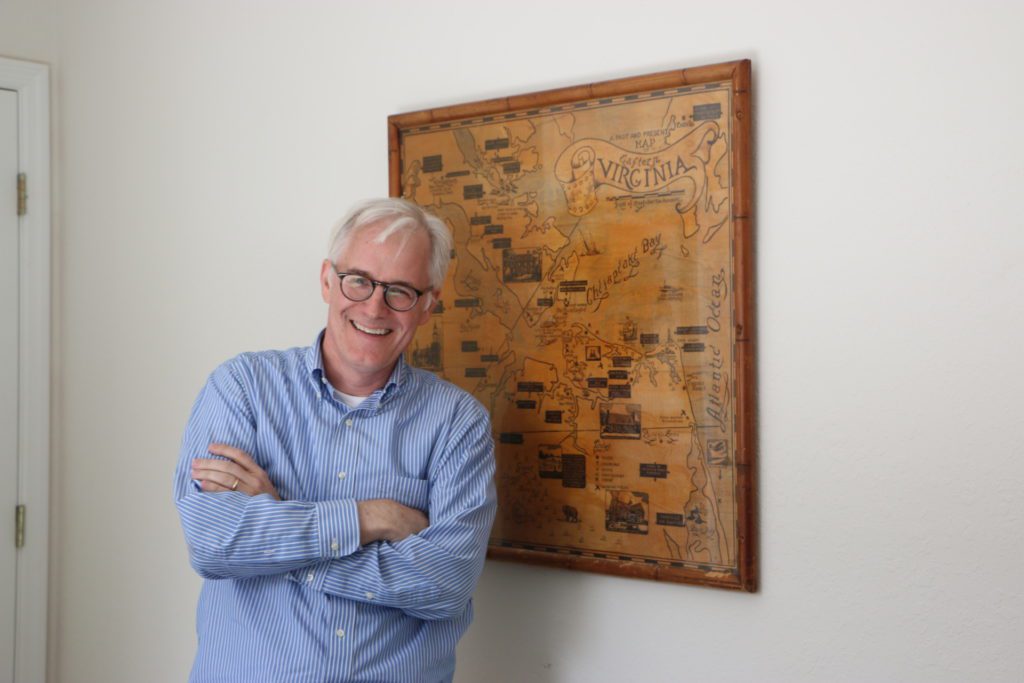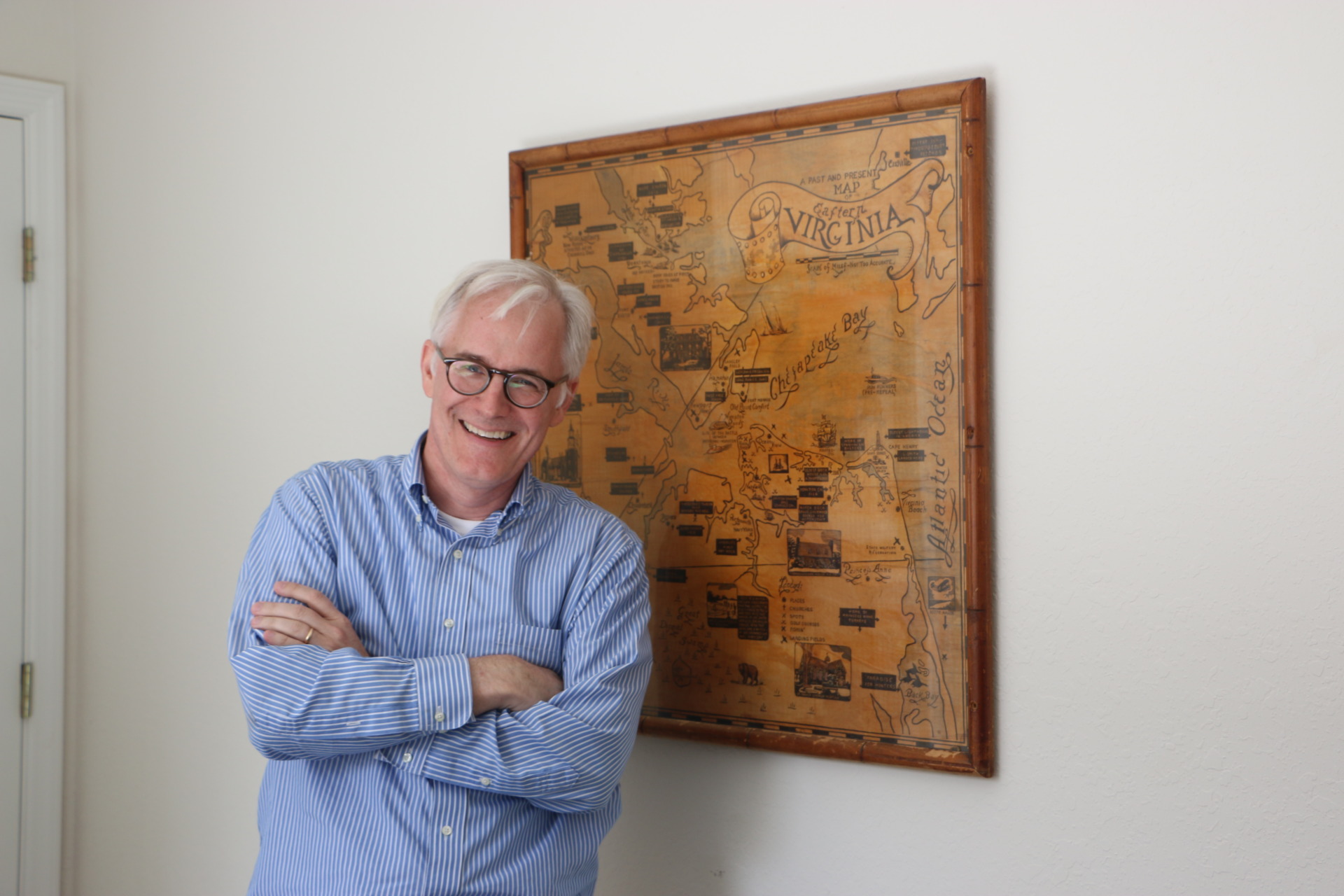 Need a quick quote or some insight for your story on brand names, branding and consumer product history? Contact BrandlandUSA's publisher Garland Pollard.
Brand-related topics of interest include:
Brand History
Logo redesigns and modernization
Failed brands and revivals
Mergers, conglomerates and brands
Commercial archaeology and franchise architecture and design
Industrial design
Contact him about your story by emailing him. Some past interviews clips are HERE.