Another disappeared brand of General Motors, the Oakland, seen here in an auto show in Sarasota. Oakland was one of the brands that was above Chevrolet in price, but below Oldsmobile and Buick.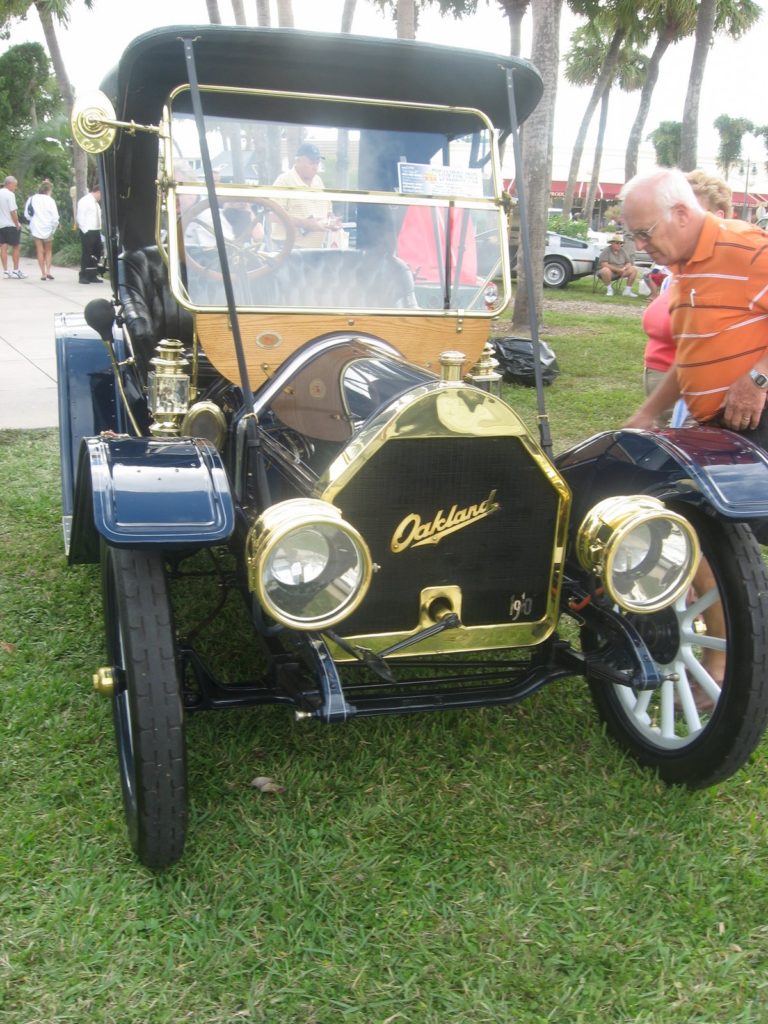 The company was a full division of GM; Oakland's founder was Edward P. Murphy, who sold half the company to GM in January 1909.
The brand disappeared in 1931.
For our insight into current GM problems, read our story on GM's Unpopular Models.