A great brand can be a regional brand.

And it does not have to be fancy or sophisticated. Ice. Beverages. Gas. What else do you need?
It can be a ship's store and a fishing tackle shop on a small island, like Gasparilla Island, Florida. Here, Whidden's in Boca Grande. Whidden's was founded in 1926, and still serves as a marina. It has also been a dance hall and restaurant.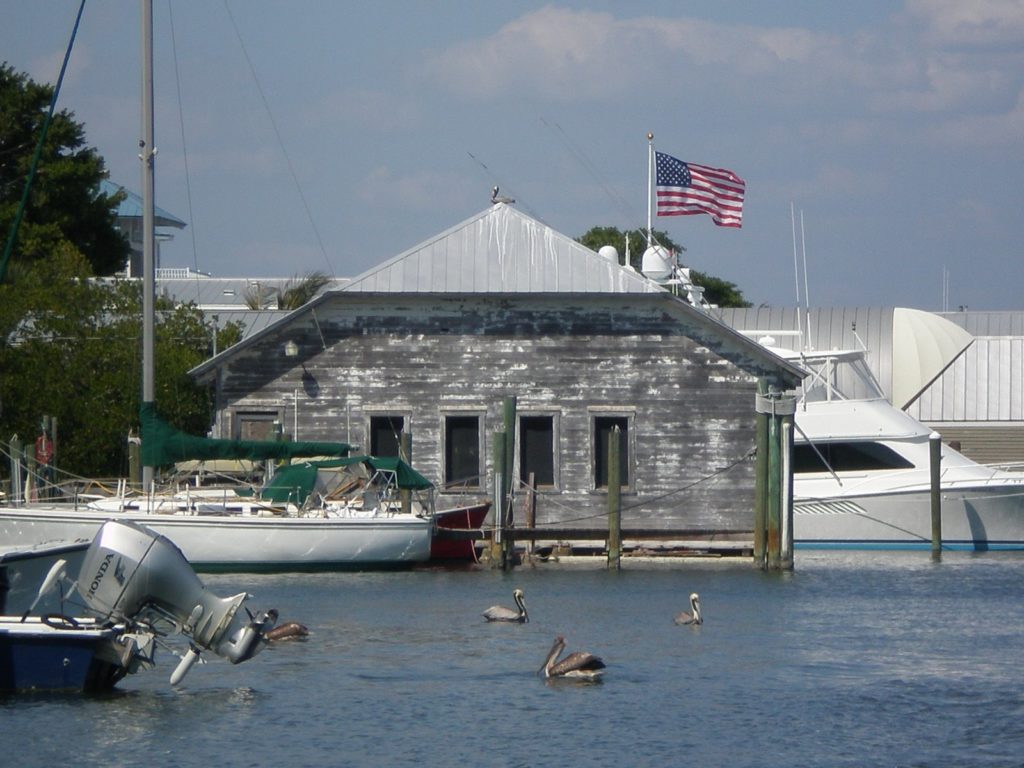 What can we learn from Whidden's? A good brand is usually connected to a person or a family. It changes over the years, and is often not the same business that it started. It also does not need to invest large sums in fancy branding efforts or graphics. One good sign will do it.
The brand is about the company and what it provides, not the hocus-pocus of new logos, design standards and such. Not that there is anything at all wrong with that. But that sort of graphic detail is reserved for large multinational companies, not small businesses.
By the way, they do have a great slogan. It's:
A bad day of fishing is always better than a good day at work!