MIAMI — Royal Caribbean Group (NYSE: RCL) announced that Rosanna Fiske has joined the company as global chief communications officer. She reports to Donna Hrinak, senior vice president of corporate affairs.
Fiske will lead Royal Caribbean Group's global communications strategy and will be responsible for developing and executing internal and external audiences.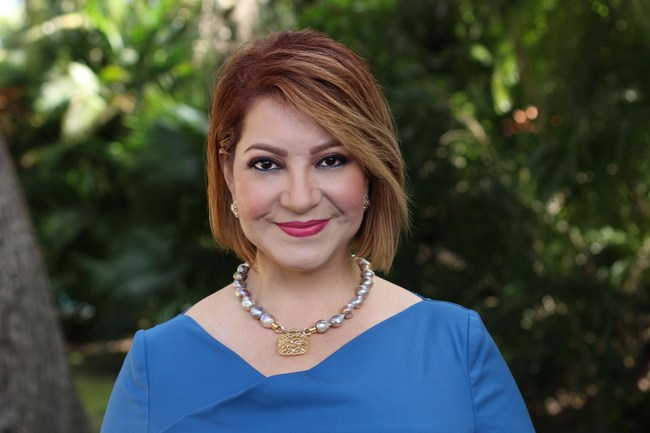 "Ro's strong communications experience, along with her core values and leadership style, make her uniquely suited to step into this role," said Hrinak in a press release. "By leading our communications globally, Ro will be a big part of our return to cruising — once again showing people the world and helping them make great memories."
Fiske joins the Group from Wells Fargo & Co. She was chair and CEO of the Public Relations Society of America based in New York, and headed the master's program in Global Strategic Communications at Florida International University. She has worked in public relations agencies leading initiatives with a number of multinational brands including Charles Schwab, American Airlines, Anheuser-Busch Companies, Visa USA and MTV Networks.