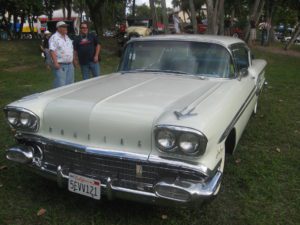 LAGUNA BEACH, Calif. – I recently attended the NHRA Winter Nationals and noticed that the most popular body for those outrageous funny cars seemed to be Pontiac. So when I asked another spectator why, he simply said "they have the best aero-dynamics." My horse sense told me this was likely to be true. Wow! I thought to myself.
GM phased out Pontiac last year and someone is going to transform it into an awesome performance brand unencumbered by the bureaucracy, labor issues and debt burden that GM imposed for all these years. Just take a look at what BMW has done with the Mini. Or what Audi has done with the Bentley. Of course, for a brand to be worthy of a revival it must have cachet and a history. The brand needs to stand for something. People need to care about what it stands for. It needs to have a market. What does Pontiac have now that GM has dumped it?Although I have never owned a Pontiac, my dad owned several Pontiac convertibles and always told me he could afford a Cadillac, but he preferred the "sporty" image of a Pontiac. So now that the sun has set on Pontiac I ask myself what is its DNA? What is its history? What assets does Pontiac posses that would make it worthy of a brand revival? Could the brand be relevant again?
Well, its history dates back to 1893, when Edward M. Murphy established the Pontiac Buggy Company in Pontiac, Michigan. A city named for a famous Indian Chief of the Ottawa tribe. The company produced horse-drawn carriages. As it became clear that motor car sales were going to eclipse carriages, Murphy wisely started the Oakland Motor Car Company, an offshoot of the buggy company, in 1907. Two years later, General Motors acquired half of Oakland in an exchange of stock. But it wasn't until 1926 when GM introduced the Pontiac brand at the New York auto show.
Dubbed the "Chief of the Sixes," the car was powered by a six-cylinder engine. In 1941 Pontiac was the first auto company to offer the option of engine upgrades at which time its sales were a spectacular 330,000 vehicles. And although the Bonneville was a hit in the 1950s, Pontiac made its biggest impact on the auto world with the creation of the GTO option for the Tempest. By equipping the compact car with the powerful 389-cubic-inch V8 from the full-size car line, Pontiac created the first "muscle car." The car became a cult classic when Ronny & the Daytonas topped the music charts with their tune "Little GTO."
So a quick review of Pontiac's legacy confirms a very sporty brand with high-performance DNA and a legendary list of model names like Streamliner, Catalina, Bonneville, Lemans, GTO, Gran Prix, Grand Am, Firebird, Trans Am, Fiero, SunBird and Solstice that each take on a personality all of their own.
So now what? GM has "shut it down." Dealer stores stand empty. So it's over, right?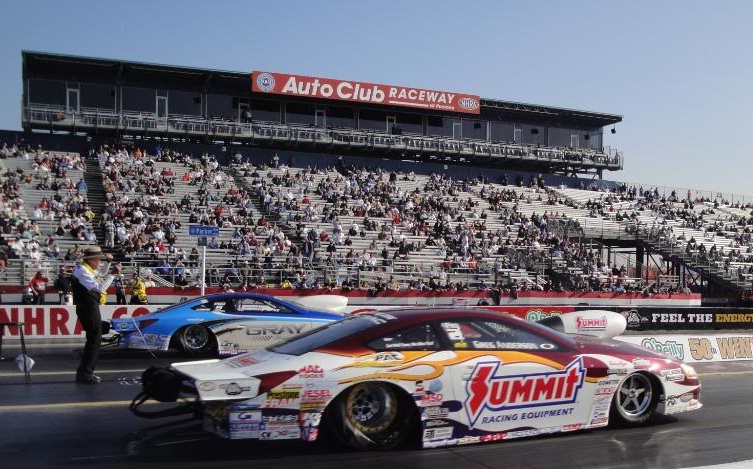 No, I don't think so. Why? Because the Pontiac brand lives in the minds and hearts of so many Americans that it will simply take the right team of entrepreneurs and auto enthusiasts to bring the Pontiac brand back into our lives. Roger Penske was considering the purchase of Saturn, but backed out. That's good thing, because if he thinks about it, which I am hoping he will as a result of this article, Pontiac has way more potential to become America's sporty performance brand and the new symbol of American "Engine-unity" and economic strength.
I would just love to see Art Center's auto design students create Pontiac concept cars of the future. Of course the brand needs to incorporate new technology to comply with the ecological and economic realities of tomorrow. But this is true of any auto maker today.
Unlike a clean sheet of paper, Pontiac is a brand that is rich in heritage and deeply interwoven into American culture. It is a brand that has the potential of becoming the beacon of the 21st Century American industry revival as a global technology leader and a symbol of "Happy Days."