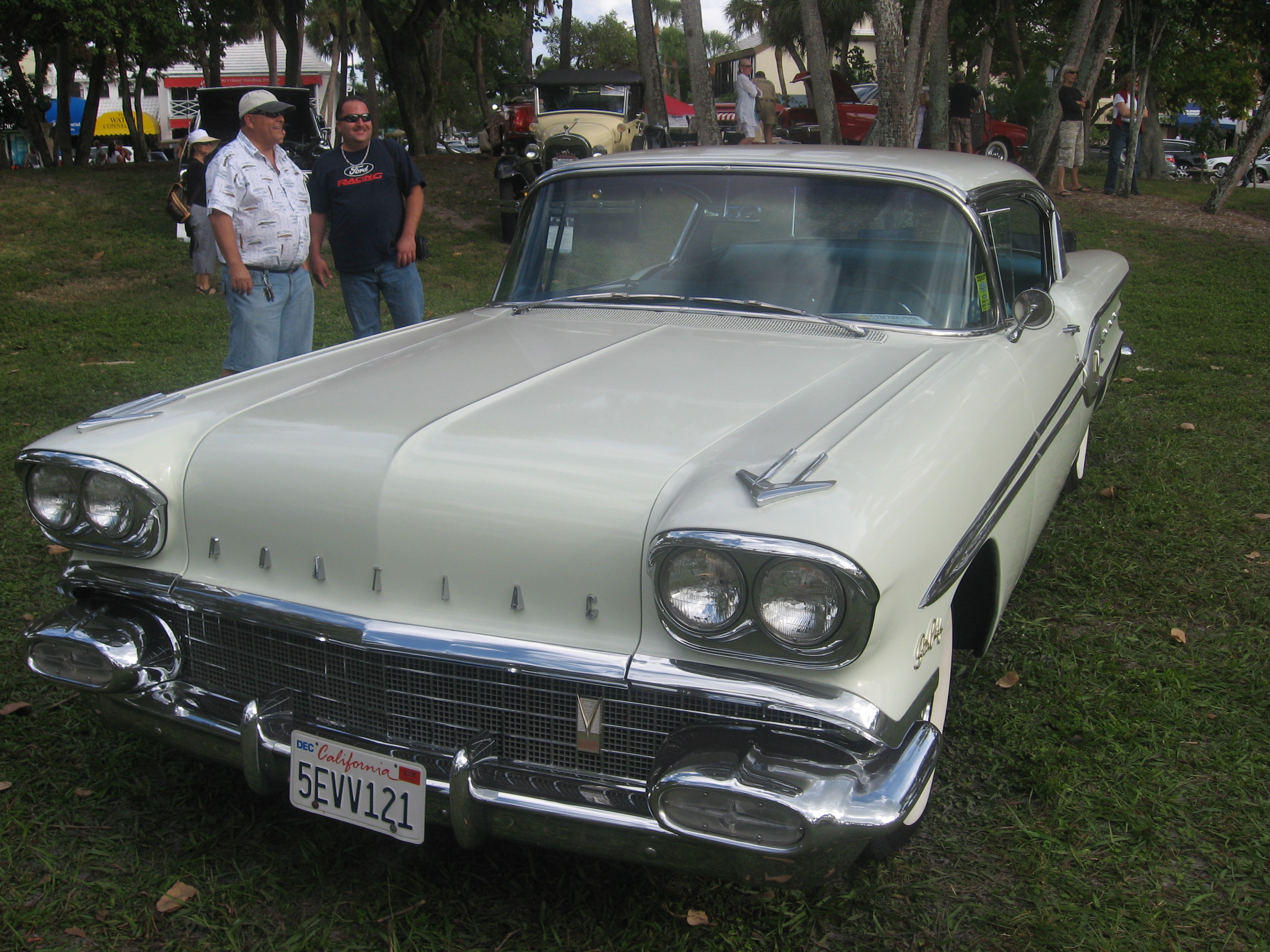 DETROIT – Not that I really like Pontiacs these days. They've not been interesting for a long time. But now, there are serious discussions that GM will announce that Pontiac will be shut down as a brand.
Frankly, it doesn't make sense. If Pontiac sales stink, then so do Buick. And for that matter all of GM. The whole thing is ruined, and so if the government is going to spend the billions to save it, it needs to sell millions of cars to subsidize it. The killing off of Oldsmobile was a giant blow to General Motors, one that they never recovered from. While there are ways to preserve some of the brand goodwill of Saturn, Hummer and Saab, killing those brands off does not hurt GM. But killing off Pontiac will be an even more severe blow to GM than Pontiac.
It signals to consumers, who are confused, that their brand might be next. It signals that all of GM is going bye-bye.
These are the sales figures for so far in 2009, from that oh-so-brilliant website TheTruthAboutCars. I fail to see how killing off GMC and Pontiac will do anything but make GM into a company like Chrysler, with three brands, but with a ton more debt and legacy costs. Look at the figures. Does it make sense to kill off Pontiac? Or is it better to turn Pontiac into a sister brand of Buick and GMC?
2009 to date 2008
Chevrolet 94,704 164,564
Cadillac 8,209 17,453
GMC 19,086 38,422
Pontiac 17,583 25,417
Buick 7,369 12,317
Saturn 7,333 18,146
Saab 1,265 2,962

Hummer 831 3,451