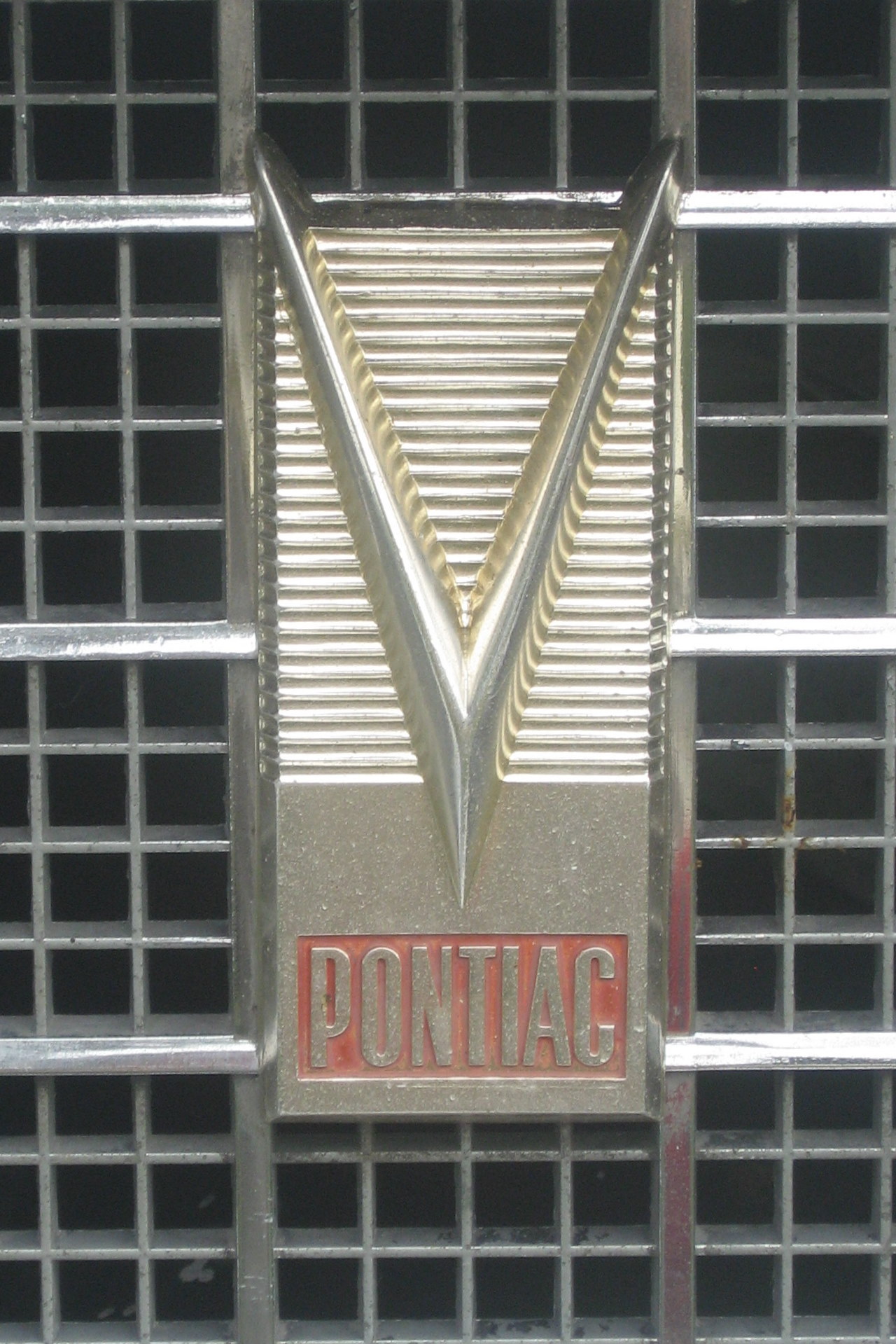 General Motors thinks it has killed off the Pontiac. And what a brilliant move that is. Let's see, you need to sell MORE cars cause your company is broke, and you cut out yet one more product line? And then cut out even more dealers?
Thankfully, though, the brand will hang on with collector clubs. We guess the intellectual property department at GM will try all sorts of licensing stuff to keep Pontiac away from the Chinese.
One way the brand will be kept alive is in the popular media. A recent Daily Variety article listed some of the top Pontiacs that will live on in television, the movies and music. They include:
GTO in the Beach Boys song
Trans Am in Smokey and the Bandit and K.I.T.T. in the original Knight Rider
Firebird in James Garner's The Rockford Files
Pontiac Star Chief on I Love Lucy (Lucy, Fred, Ricky and Ethel road a Star Chief cross country)
Pontiacs on Jimmy Kimmel Live
Pontiac G6 on Oprah
Pontiac Solstice on the original Transformers
One other way the brand will stay alive is through conversions. We found a fascinating conversion company, mentioned in Autoblog. It is Warren, Michigan-based ASC Creative Services. They started out putting sunroofs in cars, and now do all manner of conversions. They have gotten a flurry of press for their 2010 Pontiac Trans Am.
Here is their idea. ASC turns the new 2010 Camaro into their own version of a Pontiac Trans Am. I know this can be done because my brother in law has a Dodge Sprinter. He got a Mercedes grill for the thing and viola! He has a Mercedes. It's funny for him, and customers love the joke. These cars, after all, were always made in the same factory, with just a bit of difference in trim.
That's probably not a bad approach for General Motors with Pontiac. Contract with companies like ASC, either by license or directly,  to develop specialty cars under the Pontiac and Olds brand names. There is a market for these cars, albeit a small one. It does not make you much much money. But what the market does do is allow you to experiment with new car designs all the while bringing in a bit of profit from the exercise. While you will never make as much money as a full line division, you are keeping the brand fresh in case you want to bring it back. And remember, this has been done many times. Auto brands that died and came back include Mini, Abarth, Audi. Heck, even the ENTIRE U.S. car industry shut down production during World War II, and returned.
Also, if you actually make some cars, you have a good chance of keeping the intellectual property viable.
So put Pontiac on hiatus for a few years. Fix the old ones up. And allow folks like ASC to come up with some fun things in the interim.

ASC Creative Headquarters
6115 Thirteen Mile Road
Warren, MI  48092
586-446-4701