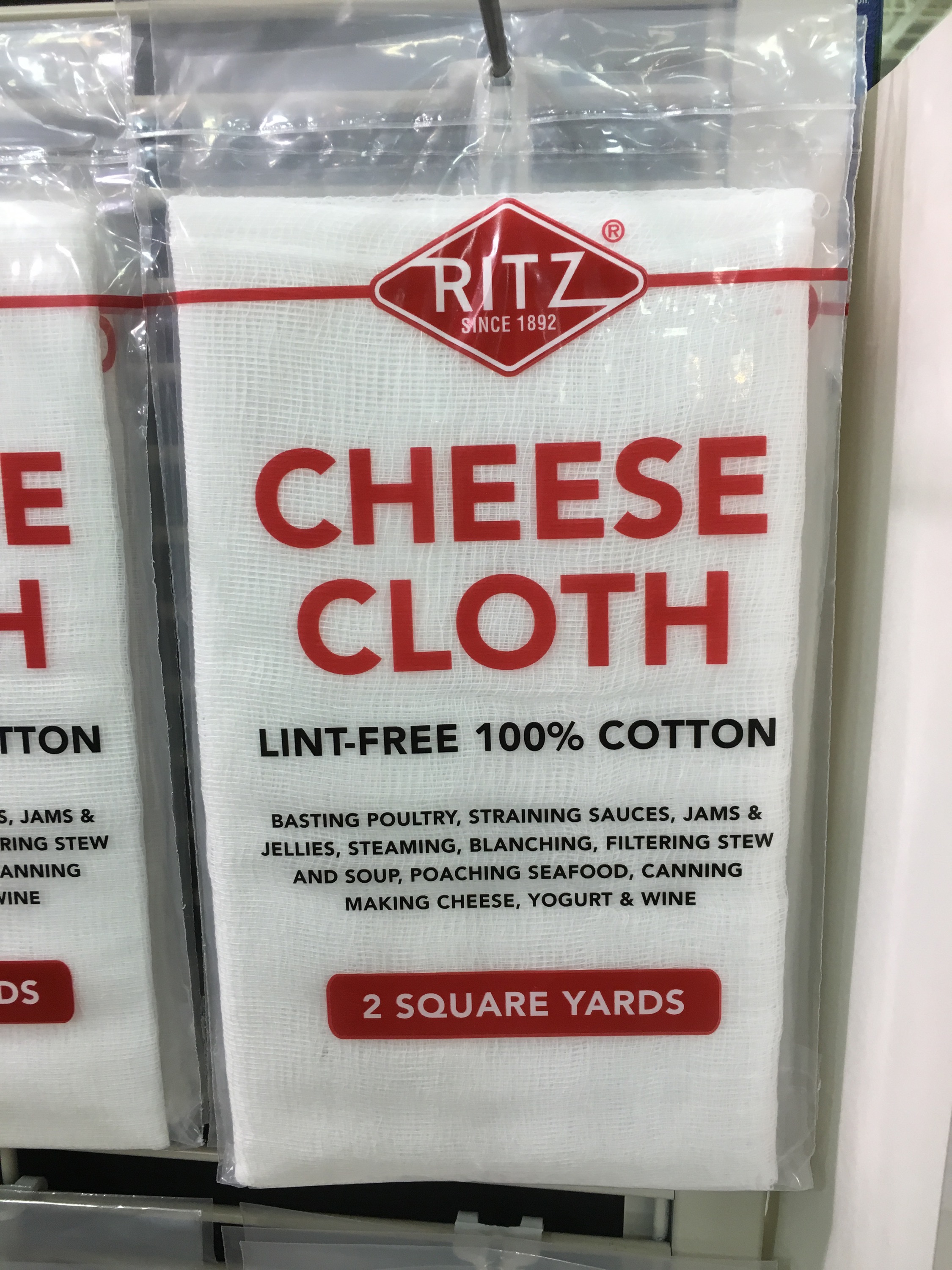 WEST CONSHOHOCKEN – The Ritz cloth brand was originally founded in 1892 by the John Ritzenthaler Company.
This lower Manhattan (aren't so many great brands founded there?), was started by John Ritzenthaler, a German immigrant, who gave the products the name Ritz Cloths.
Cheese cloth is one of those products from a pre-industrial era that have survived, and then found a new market as consumers redescovered the fact that many good food products are better made at home.
In 1970, Howard Steidle bought the company, and through the years other products were added to the line, which includes kitchen textiles, table linens, bath textiles, laundry and cleaning products.
The brand is sold not only in craft and grocery stores, but in gourmet cooking stores. This holiday season, Publix even has the brad at the end of the aisle.
John Ritzenthaler, based in West Conshohocken, Penn., is still a private company. A history is HERE.