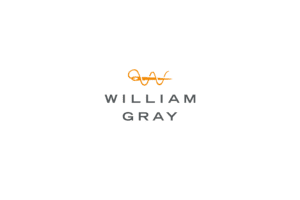 Connecticut Presbyterian minister, writer and investor C.R. Wiley is a thought leader in the area of old style rural conservatism. While reading his other great stuff on the website The Imaginative Conservative, I saw a great piece of his about his favorite New England brands.
A recommendation for a brand is even better when it comes from the local Presbyterian parson. I appreciated it because you very rarely see brands defined by state. Yet location is an important part of brand identity. Wiley writes:
Vermont is my favorite state. If you are a Wal-Mart conservative, you would hate it. (Wal-Mart and other big-box stores are largely illegal up there.) But if you are a family farm conservative, or a high quality craftsmanship conservative—it is paradise. Like Texas it was briefly an independent republic; and like Texas it has an active secessionist movement.
He lists some favorites in a piece gifts that conserve New England. The piece was written for Christmas, but you can buy the stuff anytime. Here are some Vermont brands:
Mossberg Shotgun
The William Gray Shirt Company
Navy Peacoat from Sterlingwear Apparel
Kenyon Johnny Cake Mix
Dave's Coffee Syrup
Darn Tough socks from Vermont
Cabot Creamery
Anything from Vermont Country Store
Johnson Woolen Mills, where nothing they make will be "seen on the Weather Channel."
You can find the post HERE. Click on Patheos for his essays on culture and religion. Wiley is great; his topics include things like "A young man's guide to building a house."