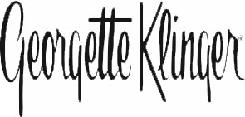 The innovator of the modern day spa, Georgette Klinger, is back in business, and the Klinger family is back in ownership, with Kathryn Klinger, Georgette's daughter, as CEO. Plenty of people were upset when Georgette Klinger, the beloved beauty brand, shut down its Georgette Klinger spas. The fashion website www.racked.com had a sad story on it. At the time it closed (and with 11 salons across the country), the company Klinger Advanced employed about 300 people.
The chain was founded in New York in 1941 by Georgette Klinger, with a salon on Madison Avenue. It grew into one of those quintessential New York experiences, and for generations, ladies would even take their daughters for facials, and to learn that good skin was not about makeup, but overall health. In the age of Charles of the Ritz glamour, Klinger sold health. The family sold in 1988; at the time the sales were in $20 million range, according to the Klinger release.
Other brands comparable include Elizabeth Arden, Erno Lazlo and Clinique; Klinger's was unique because she took a medical approach. Her ultimate goal was the health of skin, and beauty was a by product. The brand ultimately saw plastic surgeons and dermatologists go into the spa business, further confirmation that her approach was sound.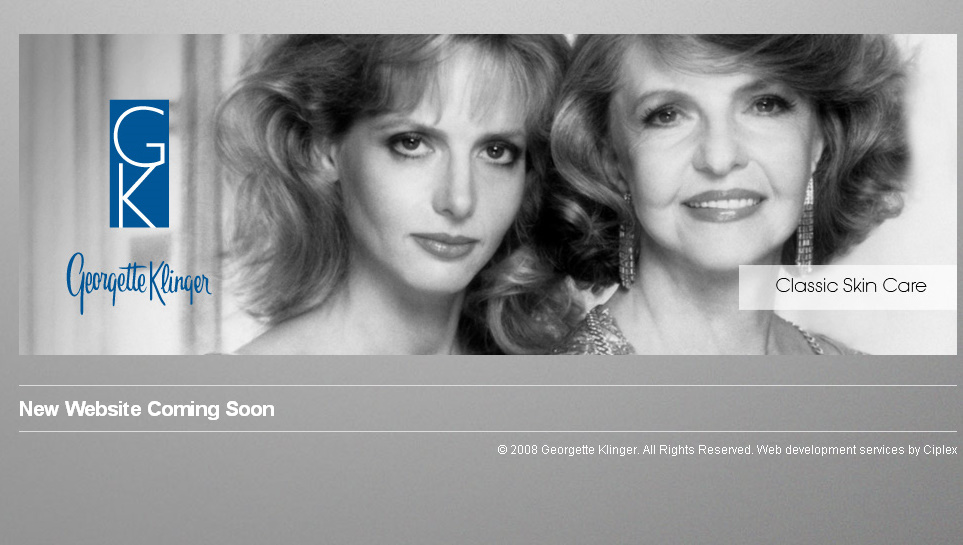 In the 1950s, there was a quality of life that was expected for all people. It wasn't luxury. Today, a spa experience is sold as something for rich people, and it is often tacky and mixed in with ersatz Eastern religion, waterfalls and incense. The genius of Klinger was a democratic and clinical approach:
When you checked in in New York, there wasn't any sizing you up when you walked in the door. It built an elitist reputation, with celebrities, but it was very affordable and patrons could go "a la carte" with services they needed.
They were very specific about what you needed and were not aggressive about upselling selling product or treatment.
The salons weren't full of competing products. In recent years, Klinger sold other brands like Yonkers, N.Y.-based DDF, which were not part of the Klinger experience.
The family will first release Georgette Klinger's skincare products; they will now be available across the country and not just in salons. According to a release, Georgette Klinger's daughter, Kathryn Klinger, and grandson, Trevor Belton, are re-releasing a line of serious skincare products.
"We are so thrilled to have the Georgette Klinger skincare line back in the family," said Trevor Belton, President of Georgette Klinger, in a press release. That's the understatement of the year.
We can't imagine how it would feel to have your mother and grandmother's name dragged through bankruptcy, but we know fans of the brand are thrilled that it is back. It takes a long time for a company to ruin a brand, and it will take some time to bring it back. But thank goodness the family got control again.
Ideas? Comments? Add a comment after this post! Or you can email BrandlandUSA Editor Garland Pollard directly. Click Here To Send E-mail