ORRVILLE, Ohio — The J. M. Smucker Co. (NYSE: SJM) announced Sept. 11, 2023 the acquisition of Hostess Brands, Inc. (NASDAQ: TWNK) for $34.25 per share in cash and stock, totaling approximately $5.6 billion, including $900 million in net debt.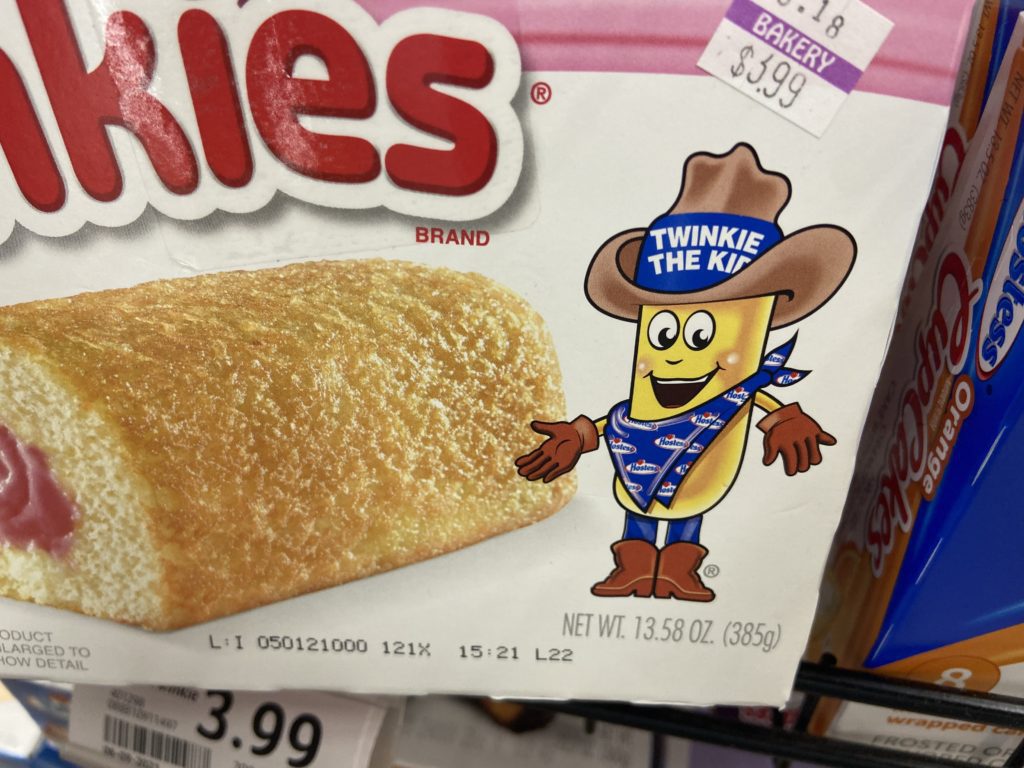 "We are excited to announce the acquisition of Hostess Brands, which represents a compelling expansion of our family of brands and a unique opportunity to accelerate our focus on delighting consumers with convenient solutions," said Mark Smucker, Chair of the Board, President, and CEO of The J. M. Smucker Co., in a press release.
The transaction includes Hostess Brands' sweet baked goods brands (Hostess Donettes, Twinkies, CupCakes, DingDongs, Zingers, CoffeeCakes, HoHos, Mini Muffins, and Fruit Pies) and the Voortman cookie brand, as well as manufacturing facilities and a distribution facility. Approximately 3,000 employees will join the Company as part of the transaction.
The move parallels the increasing role that junk food plays in the product portfolio of companies like Kellogg's, as consumers search for convenience in their eating patterns.
The deal represents an adjusted EBITDA multiple of approximately 17.2x and a 13.2x multiple when including expected synergies of $100 million. The net sales contribution will be approximately $1.5 billion, and the company believes that they will be able to cut costs by about $100 million in two years.
The exchange offer to acquire Hostess shares will consist of $30.00 in cash and .03002 of a share of the Company's common stock per Hostess share. The transaction is expected to close in the third quarter of the Company's fiscal year ending April 30, 2024, and has received unanimous approval from both companies' boards of directors.