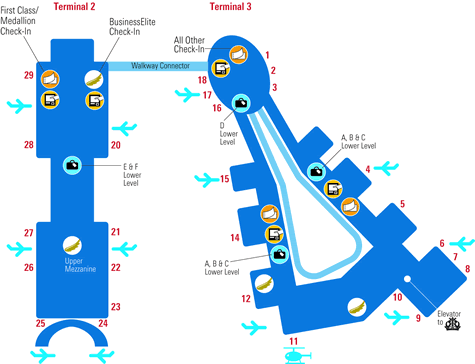 NEW YORK – Yes, one can still find a bit of glamour flying into or out of New York City, even though the terminals feel like the Port Authority and the runways are backed up at Newark, JFK and LaGuardia. For instance, Delta operates its Delta Shuttle out of Pan Am's old flying boat Marine Air Terminal, still called the Marine Air Terminal. And JetBlue is about to open their renovated TWA Flight Center, now called T5.
But there is another way to experience the old stuff. By U.S. Helicopter. Back in the day, New York Airways ran Sikorsky helicopters from the top of the Pan Am (now Met Life) building to the Pan Am Worldport. It proved a bit (understatement) dangerous landing those big Sikorskys atop the building, but the people who actually got to land there still recall the excitement of leaving for a trip by stepping onto the roof of the tower.
Eventually, New York Airways ended, as did Pan Am. But for us folks who long for a smidge of excitement in air travel, there is still helicopter service to JFK from Manhattan. Lucky for us it still goes to the old Pan Am Worldport, which is now Delta's nifty (but busy) Terminal 3.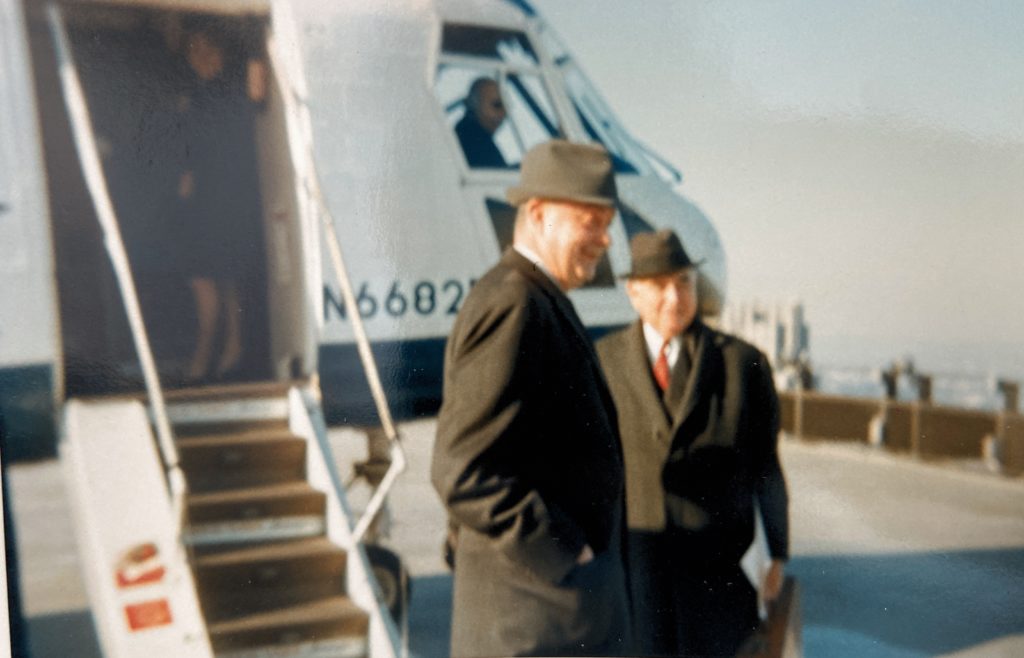 The company providing the service is called US Helicopter, and the company operates 27 daily flights, Monday through Friday, connecting the Downtown Manhattan Heliport near Wall Street and the East 34th Street Heliport in Midtown Manhattan with Delta's Terminal 3, Gate 11 at JFK.
You would do well to book a flight on Delta to New York in October. Delta is offering their 8 minute helicopter ride with US Helicopter for $45 one way (it is usually $159) through Oct 31 to passengers flying into JFK. The company also runs its own specials on its website. Security screening is in Manhattan, so you don't have to do it again at JFK.
Futurist Dream

The company New York Airways, led by Robert L. Cummings, opened in December 1965, the vision of Pan Am founder Juan Trippe, what Meredith L. Clausen in her book "The Pan Am Building" called "Futurist" dreams. It was launched with Vertol 107 helicopters. There was a Pan Am check in desk on the first floor of the Pan Am building. Passengers would then board an elevator, then take an escalator to the roof of the building. Critics called the service a p.r. "gimmick" that was merely about promoting Pan Am. The service ended after a May 16, 1977 rotor blade snap that killed five, four while boarding. While nothing was wrong with helicopters per se, they needed to land in less gust prone places that weren't right above Grand Central Station.