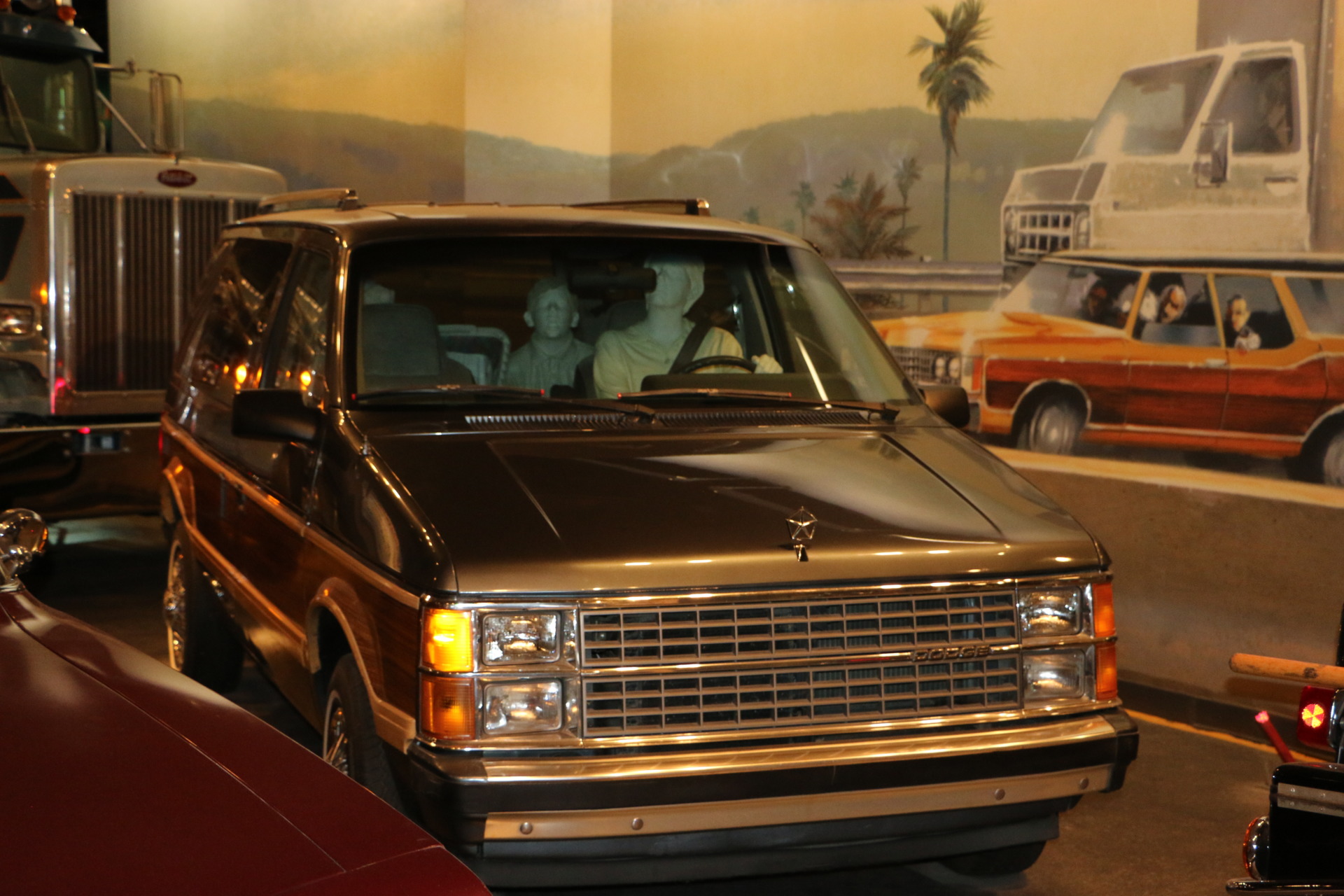 Saturday Night Live and British Airways' new LCY-JFK flight one are two different business ideas illustrating an important idea, namely adaptive reuse. Traditionally, adaptive reuse is applied to historic preservation of buildings. It is a very specific idea; to properly understand it you need to go and read James Marston Fitch's seminal book, Historic Preservation. In simple, it means not restoring a building exactly as it was, but reinventing something old using the existing parts that are still viable.
Very often, the building that is adaptively re-used is more authentic an experience than the restoration because to restore something back to its original, you have to, necessarily, eliminate pieces of the present that might be useful. It's the opposite of marketing, where you first look at market needs, and try to fill those needs.
In historic preservation, there are basically three approaches, to restore the building exactly as it was, renovate the building to something like what it was, or to go through a process called adaptive reuse, where you take existing elements of something old to create something new.
Often, adaptive reuse in any business field or profession is a better idea than straight out restoration, and is more faithful to the original. For instance, internationalists who were inspired by the idea of internationalism did not try to resuscitate the League of Nations. Instead they tried again with a new name and twist, the United Nations.
For businesses, what assets do you have that can be adaptively reused? How can you stay with the times, yet not waste great resources of the past? Below are a few examples of business and organizational ideas that are adaptive reuse. The idea is to find assets, then look at market needs, and recombine them in new ways to add value.
Older, large companies can do this easily, as they have unproductive assets. Smaller companies would have a harder time with it, because there are fewer assets lying around. Here are some examples:
SNL: Saturday Night Live is a perfect example of adaptive reuse. In 1976, NBC was an unsexy network with little to lose. It did, however, have some great assets. One asset was its empty sound stages, including 8-H, where Toscanni performed for NBC radio. Another asset was its leadership after 11:30 p.m with The Tonight Show. Another asset was its network overhead of publicists, cameramen and talent, including booth announcer Don Pardo. And then there was the empty time on Saturday night. So when it needed to try some new ideas, Lorne Michaels hired a cast and they created Saturday Night Live. If NBC had chosen to try to recreate Your Show of Shows, it probably would have been a disaster, as an exact recreation would have always been tied to what the original was. SNL, however, had its own spirit. In a sense, it became the spirit of Your Show of Shows, with a current twist. (Read about 8H in television analyst Tom Wolzien's address.)
BA London City Flight: British Airways had a problem. No more Concorde. So what did they do? They found a small Airbus and decided to run an all-business flight from London's City Airport to JFK. The flight (number 1) has a number of unique elements, including the fact that passengers clear customs in Shannon, Ireland. That means that passengers arrive in New York as a local flight. Brilliant. Whether this idea pays off is yet to be seen, but it illustrates the same idea. See the Financial Times review of the flight, which includes an interview with Chris Stubbs, the British Airways product manager, talking about the flight.
Pan Am Shuttle: What is now the Delta Shuttle was created in 1987 at a time when Pan American World Airways was struggling. It had an old fleet, and a poor domestic route system. Persistent recession and fuel issues hindered its success, and while passengers still relied on its international service, it did not have a powerful domestic passenger base. So what did it do? It took underutilized assets like a bunch of old 727s, the old Marine Air Terminal  at LaGuardia (which had been home to Pan Am Clippers), and created the Pan Am Shuttle. By 1989, it was making $20 million a year for Pan Am, its only successful jaunt in that decade.
Metromedia and Fox Television: Few remember it, but when Fox television network launched, it was created with the pieces of the old Metromedia network, mostly channel 5 stations in big markets. Metromedia itself was a re-casting of the failed DuMont television network. Most could not understand how it would succeed, but it did. Notice, Murdoch did not call it DuMont, but he kept the idea of the fourth network alive, and recast it and added value.
K-Car and the Minivan. In 1981, Chrysler had a big problem. It was not only broke, but its cars were crap. I can vouch for this, as I grew up with a Plymouth Volare. (Once all the recalls were fixed, it was actually a good car). That meant that there were some good pieces to work with. So they took a Torqueflite transmission and other off the shelf elements, added them to a new platform, and the K-Car was born. Later, the K Car platform was modified to create the Plymouth Voyager and Dodge Caravan.
Magnum, P.I. In 1980, CBS had a problem. When Hawaii Five-O was canceled after 12 seasons, they had a whole crew in Hawaii. The slavish adherent to the brand would have made a new version of the show, calling it something like Book Em and having the same cast members. (CBS has actually talked about this idea recently. Lame.) What CBS did was far more brilliant, and kept the idea of the Hawaii private eye alive. They simply used the crew, and created a new show, Magnum, P.I. Magnum ran for another eight years.
Kmart: The chain went through a messy period. Some things that were memorable were its low-income roots (i.e. lay-a-way) and its Blue Light specials. A few years ago, the "blue light" came back, in the guise of an online retailer. It flopped. But Kmart didn't give up, and Mr. Bluelight was reborn as a mascot. They then brought back lay-a-way.
What assets do you have laying around that might be valuable? Old brand names? Real estate? Old products? Archives? Yes, you can sell them off at the dump. But a better idea might be to see how you can combine old physical or intellectual property assets with old or temporary employees. That's when it really gets interesting.