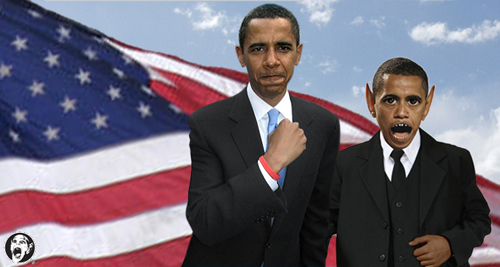 BOCA RATON – The weekly newspaper known for stories of aliens, Elvis and the like is coming back to life.
A group of investors will revive the Weekly World News title, according to the Palm Beach Post.
The company American Media Operations Inc. sold the title of the late newspaper to the company Bat Boy LLC, a company named after the half-man, half-bat creature that first appeared on the cover of the paper in 1992.
The company has revived the tabloid newspaper on the website, www.weeklyworldnews.com. It has great stories, including the shocker, that Sarah Palin has bagged a bigfoot, all while holding her baby. On the website, you can also register on the site in a place called Area 51.