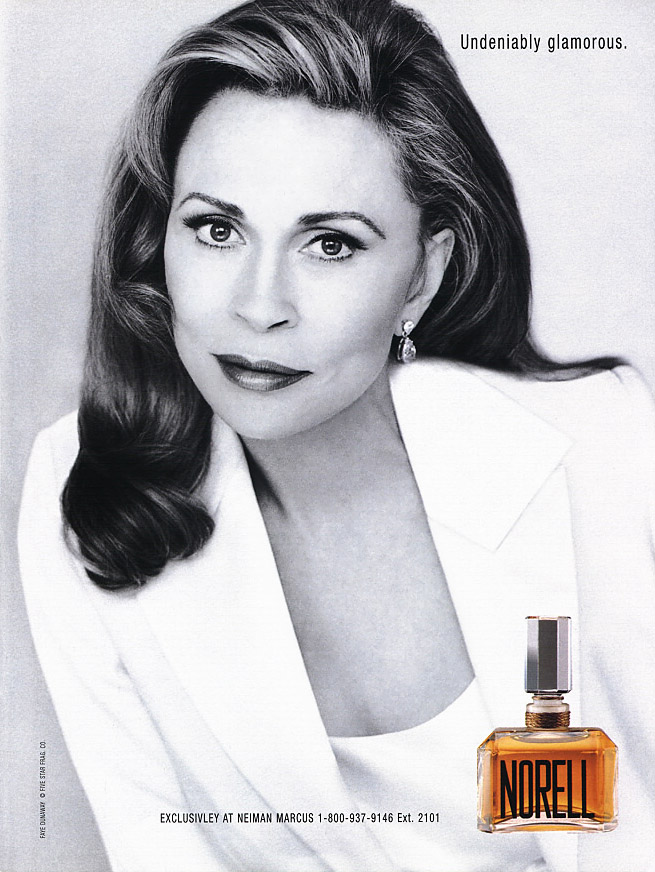 This fashion house was named for Norman Norell, the famous American fashion designer and movie designer most famous for dressing Gloria Swanson.
Norman Norell died in 1972 and his brand lives on in a perfume, Norell, but the fashion brand does not. A 1997 revival was tried, but it never really took off, though the scent is still available.
Norell was the first American to rival the great French designers.
Great info about Norell perfumes is at www.mimifroufrou.com/scentedsalamander/