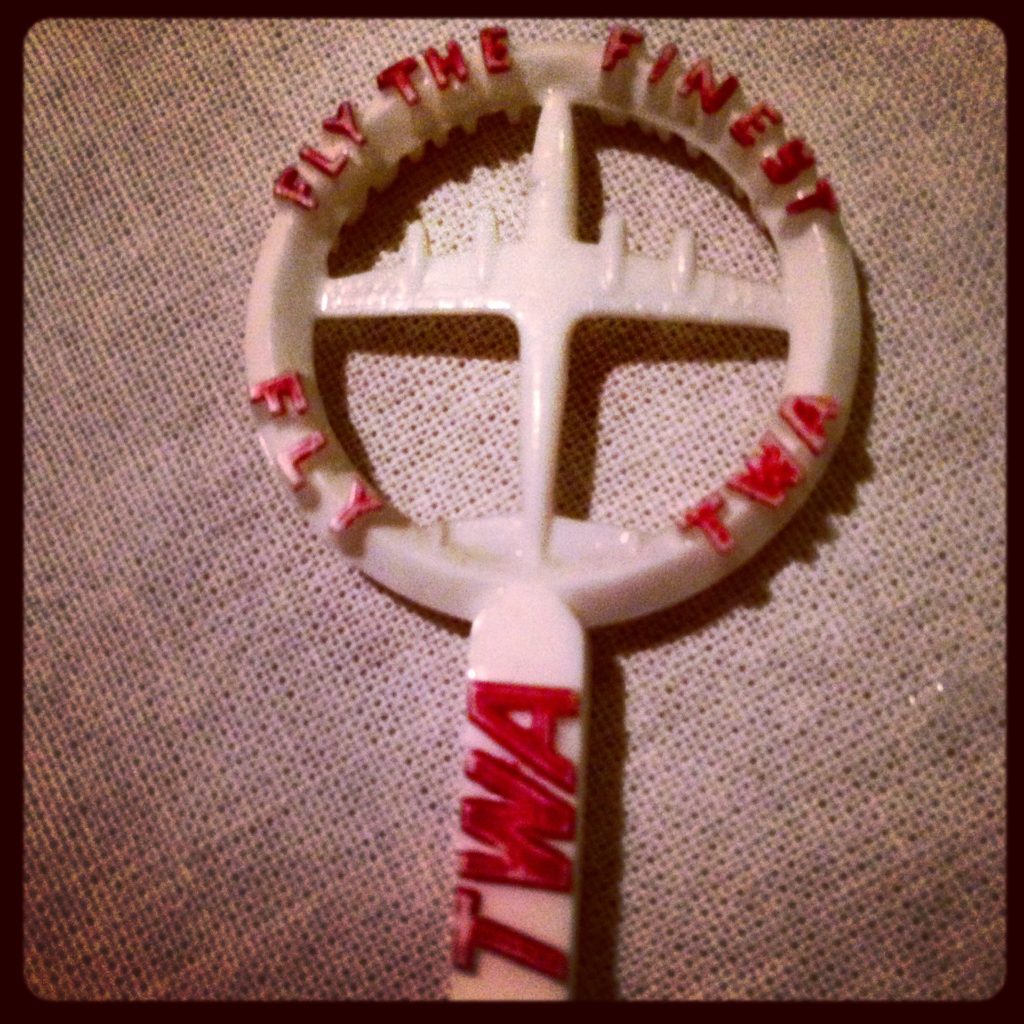 KANSAS CITY – Reader Joe Vaughan gives us an update on the Airline History Museum in Kansas City.
A group of retired TWA employees and airline history enthusiasts have developed a museum at Downtown Airport. The last of the Super Constellations ("Connies") is there, and the museum recently acquired the last airworthy TWA Lockheed L-1011.
The L-1011 was one of the last two in the U.S. An angel named Paul Pristo donated the plane to the museum. The FAA came in and permitted it to travel on a special airworthiness certificate. Anyone who cares about American aviation needs to cheer the rescue, as it is a critical part of American aviation history, and now it has been preserved.
For those who have forgotten about the L-1011, it was the last commercial Lockheed airliner. Favorite by pilots for its safety and responsiveness, TWA was one of the major operators of the plane, along with Pan Am and Delta, Gulf Air, and British Airways.
Editor's Note Sept. 18, 2022: The plane is now The Tristar Experience.