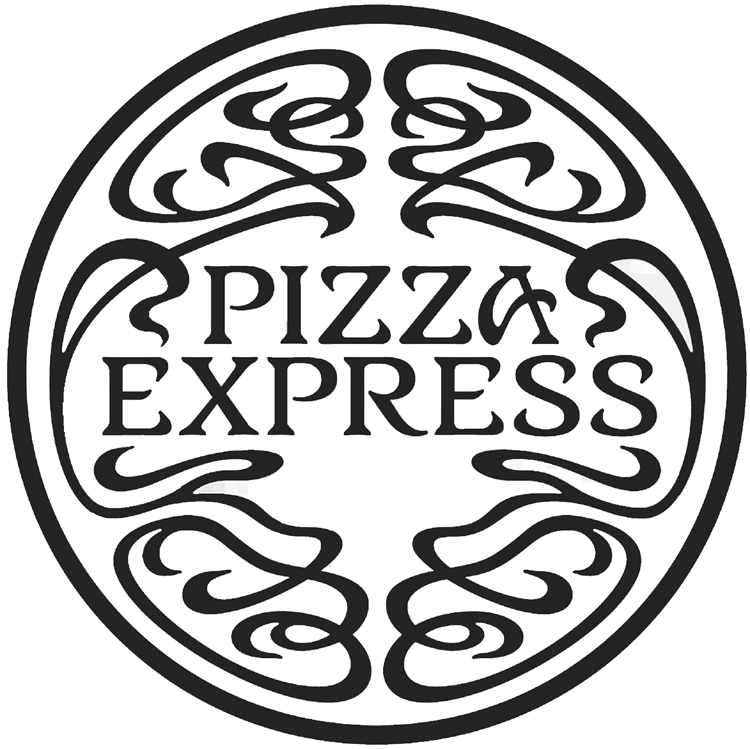 LONDON – An email blast from Tony Puxley, manager of jazz singer Salena Jones, who writes that "what is probably the most intimate music room in London is closing its doors after some 30 years."
It's Pizza on the Park in Knightsbridge.
Pizza on the Park place is part of the chain Pizza Express, which has a special relationship with jazz but their Knightsbridge location is being redeveloped into what will be a boutique hotel. Last December, they gave Pizza Express six months notice.
Jazz fan and Pizza Express founder Peter Boizot MBE started the room, but he sold the chain in a leveraged buyout. Over the years, Pizza Express has been a major sponsor of London's Jazz FM, and Boizot founded the Soho Jazz Festival. It's been a good way to brand the chain, rather like Starbucks does with selling CDs.
Puxley says it's a "great loss to London`s already impoverished music scene."
Writes Puxley:
The good news, at least, is that we have been able to arrange for Salena Jones to make two final appearances before this closure. Salena will next appear at Pizza on the Park on Saturday 17th April, when she will be accompanied by the wonderful Geoff Eales Quartet. Those who know – well appreciate the special atmosphere and audience rapport that Salena creates in this small room. Early table reservations are recommended – on 08456 027 017 or, online, www.pizzaexpresslive.com : doors 7 pm/showtime 8.30 p.m. Salena then visits Japan again to record, before making her last appearance at Pizza on the Park on Monday 24th May.