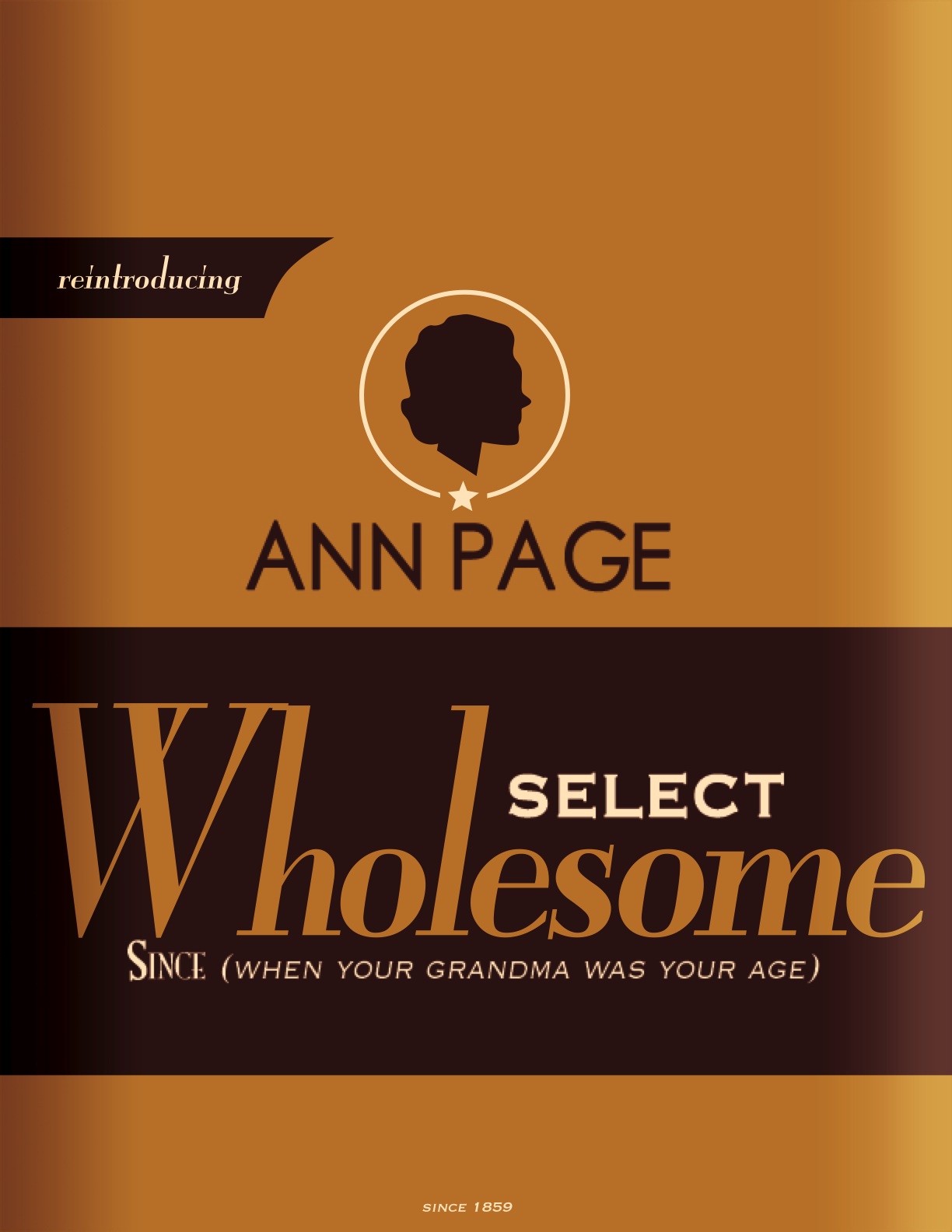 Today, the A&P, once the Great Atlantic and Pacific Tea Co., and the largest grocer in the U.S., is no more.
How did it get there ?
Simple. It neglected its core brand, A&P, and went trudging off in all sorts of different directions in search of something new. A&P has been doing this for decades, and now, finally, a retailer that was once as powerful as Walmart is gone.
A&P, just celebrating its 150th anniversary, was at one time a hybrid between Starbucks and Wal-Mart; the nation's leading grocery store chain AND a national leader with its coffee roasting operation, Eight O'Clock. It was as if Starbucks expanded its brand into deluxe grocery stores. Today, it is a regional Northeast grocery store chain with a hodgepodge lodge of grocery store brands, including Super Fresh, Pathmark, A&P and Food Emporium.
Earlier this year, as the chain was on the brink of bankruptcy, it was busy doing a new line of food products under the Food Emporium brand. Now, using a retail brand and developing store brands is a smart strategy, but a company does not do this when it is losing money. And investing in food brands like Food Emporium at such a time is rather like making repairs to the Queens costume jewelry while the Crown Jewels sit in a bank vault. Fix those Crown Jewels and put them out on display in the Tower of London, please! Instead, A&P sold off Eight O'Clock. It should have done the opposite; sold off all the other grocery chains and kept the remaining A&P stores and the coffee brand. (By the way, the new owners of Eight O'Clock are already screwing with the packaging; see link below.)
Other than the new collection of international specialties under The Food Emporium Trading Company brand, the company has in recent years focused on a selection of new store and retail brands. Can we discuss the nightmare of the odd Farmer Jack retail brand? It has missed a rich legacy of dozens of store brands (see link below) that are quite beloved. Some of the current store brands include:
Green Way
Hartford Reserve
Via Roma
Market Spa
Live Better
Preferred Pet
Recently, Brand Packaging named A&P v/p and exec Doug Parker as a 2010 Brand Innovator. Parker had this to say:
BEST ADVICE YOU EVER RECEIVED: "Don't follow the beaten path."
WHAT BRANDS DO YOU ADMIRE? The brands that haven't been created yet!
I would have to disagree with both, at least in the case of A&P. The reality is that A&P has quite storied store brands, and it does not need to follow new paths or create new brands. And in the last 40 years the company has been routinely ditching old, unsuccessful paths, and spending way too much time creating new paths, most recently the awful Pathmark debacle. It needs to get back to its roots, and sell a simple selection of good products at reasonable prices, under one store name, A&P. Furthermore, it needs to get back the classic post war "cupola" store design that customers recall with such fondness. Not that the other retail concept brands don't have value; Food Emporium certainly does. It's just that a company with minimum resources has to focus on one thing, namely being A&P.
As it returns to its roots, A&P has a whole selection of great old brand names that could easily be dusted off. Heck, some could later be spun off, just as Eight O'Clock was. Pictured above, an entry on A&P's Ann Page brand from our Phoenix Contest with the students from the Savannah College of Art and Design.
Below, recent BrandlandUSA stories on A&P.