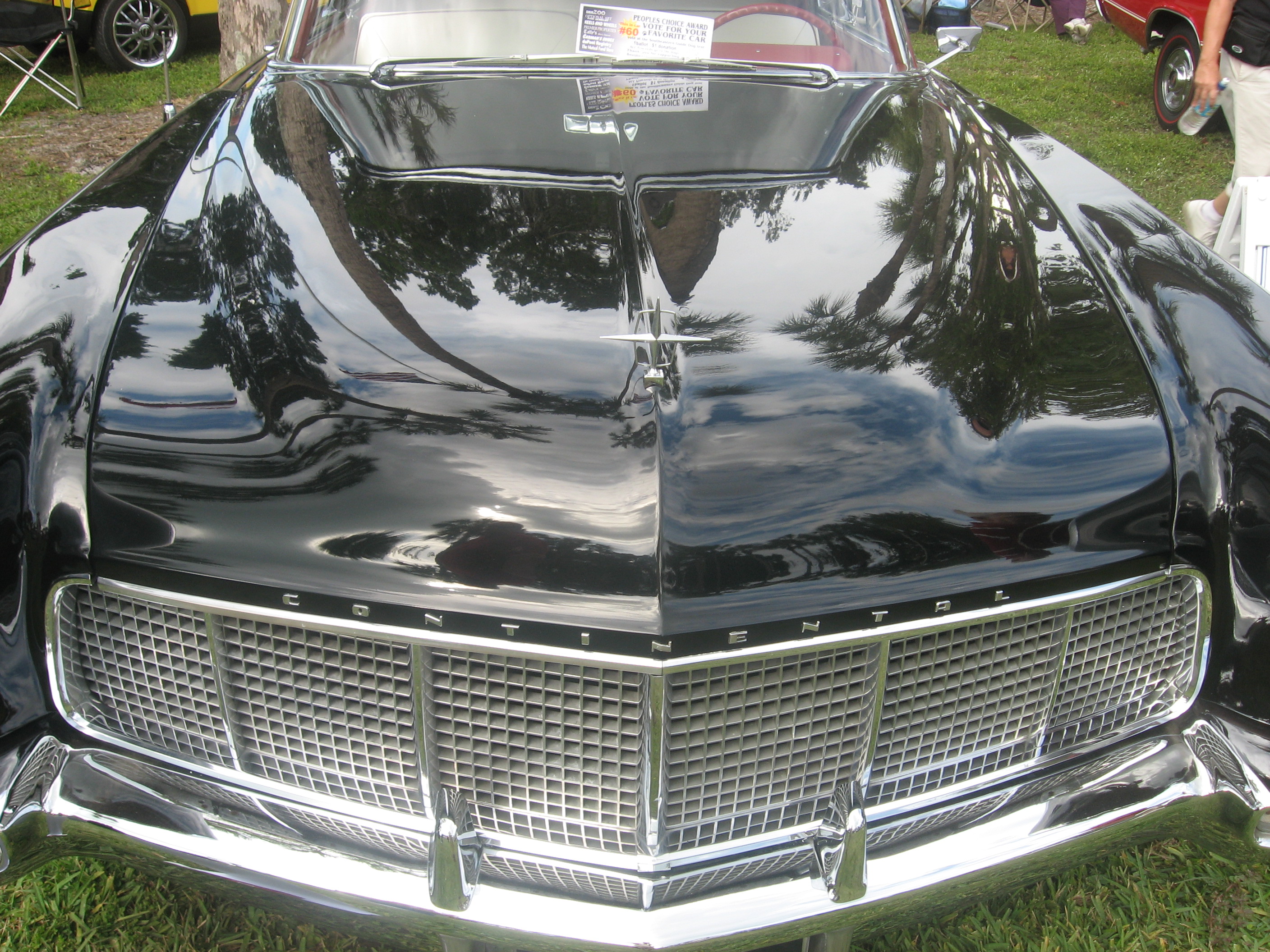 In Jim Croce's 1970s ditty, bad boy Leroy Brown had a "Custom Continental" and an "Eldorado too."
Well, of the two, both are still quite memorable automobile models, the former always looking a bit stodgy and sometimes Presidential and the latter, frankly a bit pimp but in some years, quite elegant.
Both Cadillac and Lincoln have dropped all their famous brands of car. Cadillac was known for the Coupe DeVille, and in the 70s, a snazzy understated midsize car called the Seville. The Seville was smart; my wrestling coach, a former Marine helicopter pilot in Vietnam Jack Glover, even drove one! Now, Cadillac uses letter monikers, so annoying to me that I cannot even recall what they are.
Lincoln has done it too, dropping the Mark V and Continental models for the MK series and some other letter that is also not worth remembering. It does have the whale-ish Navigator, as Cadillac kept the Escalade. Again, the lettering model nomenclature is so unmemorable that I don't feel the need to list them. I did read, however, that MK represents Mark V, so I guess there is some history there but it was totally lost on me, and I am sort of interested in those weird things.
Lincoln, now calling itself Lincoln Motor Company, however, is trying again to reclaim some of its past glory and is going to reintroduce the Continental. The old Continental lived from 1939, on and off, til 2002.
Ford is apparently definitely bringing it back. Looking at the car, it has simple lines. But we wonder though why the wheels need to look so cartoonish and street, as if they had been pimped out, and the caps need to look like they were designed by a kid with a Spirograph. Of course other carmakers are doing it, but that has never been the Lincoln way. Most of the "retro" cars have had an awful "ironic" and cartoon quality to them (HHR, Beetle, PT Cruiser), rendering them an oddity, not a statement of legacy.
In styling, Lincolns always looked as if they pushed the air, dominating the road, rather than air pushing around them in a streamlined way. This one seems to look too much like a new Jaguar.
Nevertheless, the lines are good and simple. And the important thing for the company is that the model is coming back, adding to the history of the company. They can change next year.
Missing are the center opening doors, a feature of the car that harks back to the days when a driver (never chauffeur) would open the doors for the owner.
Below, the Tweet from Lincoln announcing the idea:
We've set the stage for a beautiful Concept. #Continental pic.twitter.com/R7EDQnkKaa

— LincolnMotorCompany (@LincolnMotorCo) April 27, 2015