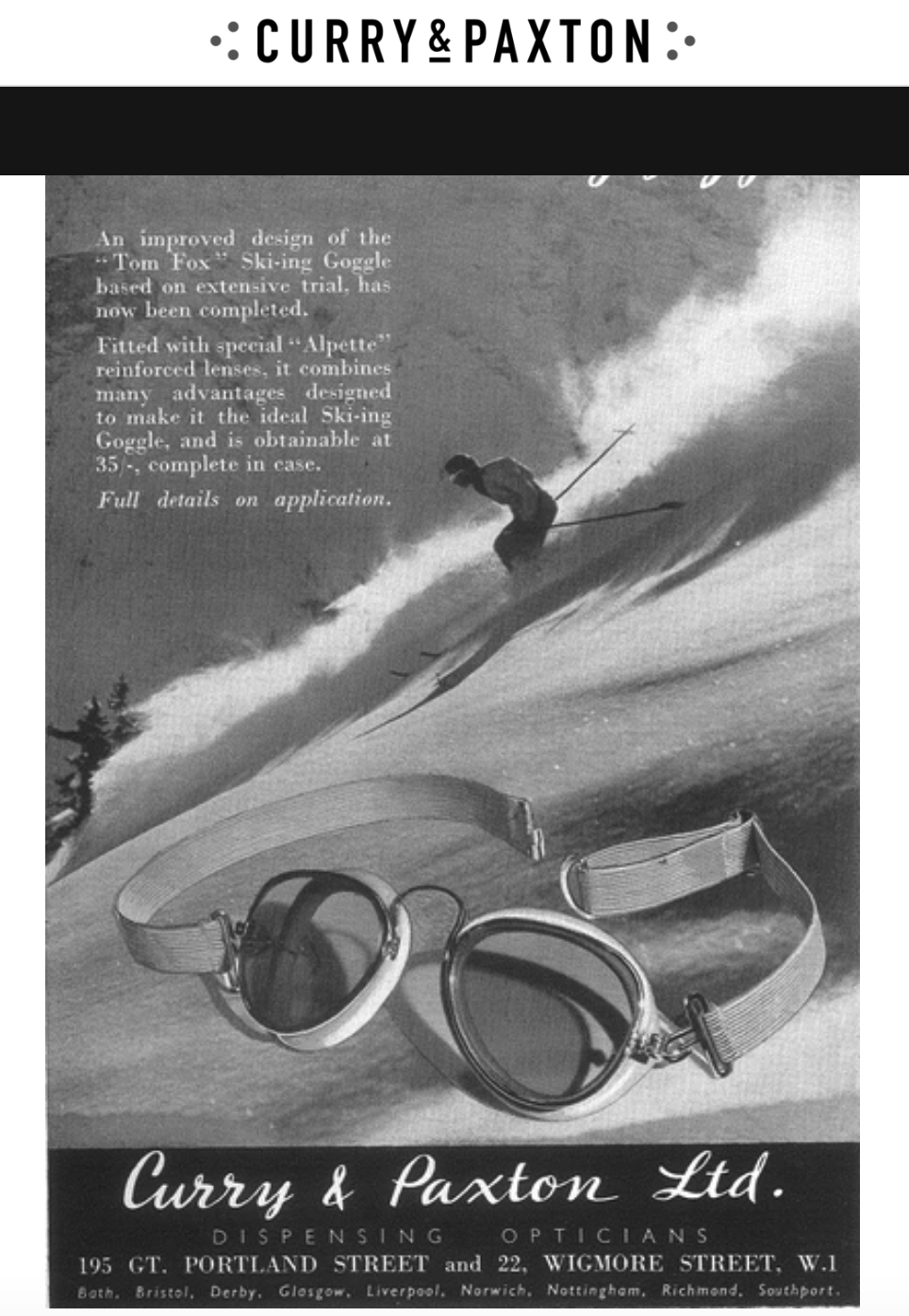 If the U.K. was once known as a nation of shopkeepers, perhaps we might say that the U.S. and the U.K. can now be known as the nations of e-commerce sites. In this season, a number of once well-known names have returned.
The British eyewear company Curry & Paxton is back for this era when The Crown is among the favorites on Netflix. They position and describe themselves as "Celebrating a century of innovation and imagination, Curry & Paxton represents British eyewear at its elegant, iconic best. Inspired by the timeless style of past patrons, the collections are designed for men and women who don't stay in the shade." They are in the lane of Zenni and Warby Parker, and an online play.
Tower Records, the music chain that closed over a decade ago because of the iPod, has been revived as an online retailer.
Longaberger Baskets, the Dresden, Ohio-based gift company. The company Dresden & Co. has entered into a license agreement to manufacture the baskets again, in a deal with New York City consumer products conglomerate Xcel Brands, Inc.
The Brooklyn hot dog brand Feltman's of Coney Island, advertised as the original Coney Island hot dog, is The original Feltman's, which appears on many old pictures of Coney island, closed in 1954. Five years ago, brothers Joe and Michael Quinn revived the brand. It is now found at thousands of locations.