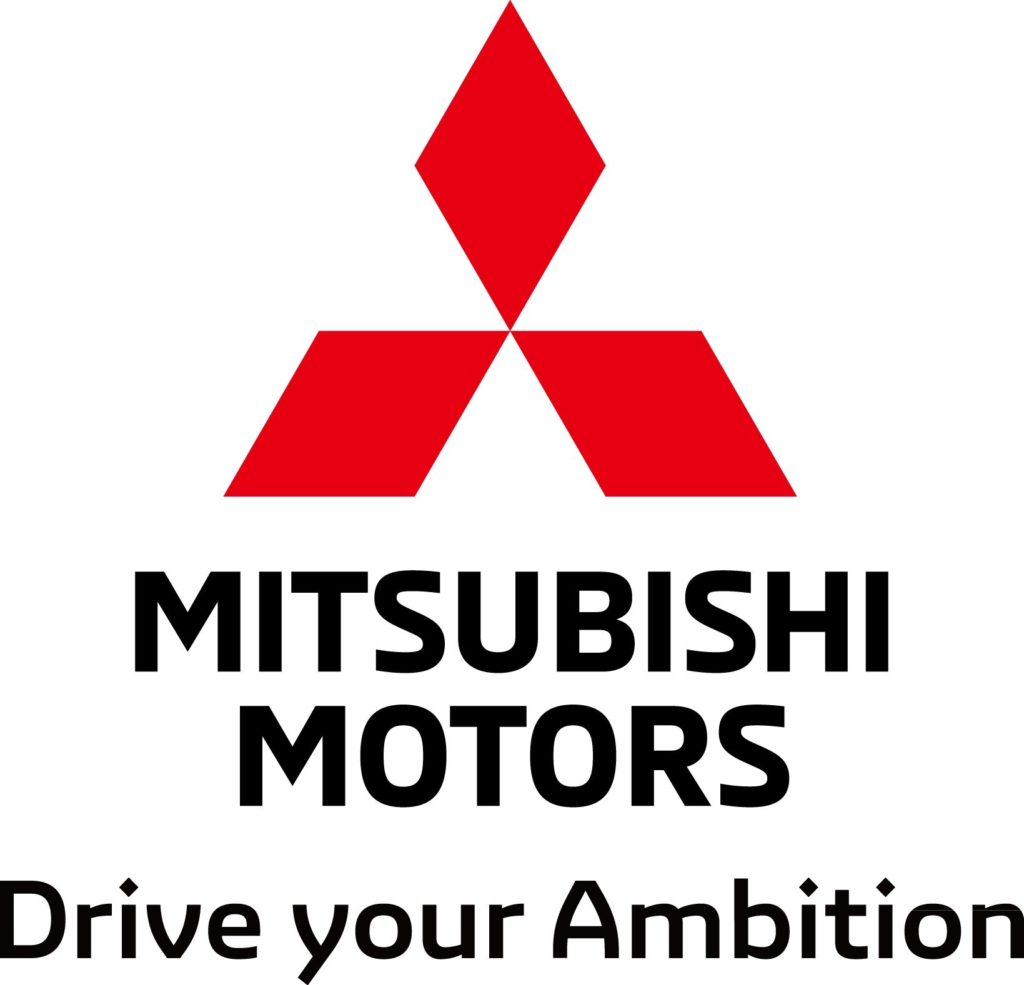 FRANKLIN, Tenn. — In the wake of the introduction of a newly updated 2022 Outlander, Mitsubishi Motors North America Inc. reported second quarter sales of 25,146, a 106% increase compared with the second quarter of 2020. The company, which in recent decades has not had good press from the auto media, is finally winning some acclaim. Motor Trend posted a very positive review of the redesigned Outlander, calling it "better than anything from Mitsubishi in a long time" and called it "the most modern and segment-competitive product to wear the triple-diamond crest in at least 15 years."
The marketing has been on point; even the handout promo photo puts the car in a sensible, wealthy location. This year so far, Mitsubishi's U.S. sales of 53,377 were up nearly 12% over the same period last year, at the time of busy (and empty) car dealerships and scarce computer chips. Many, however, have not considered the brand, either because it is forgotten or they are concerned about quality.
Mitsubishi's brand image has had many ups and downs since it appeared in the U.S. It came to the U.S. market as a so called "captive import" of Chrysler in the early 1970s; Chrysler had a minority stake in the company. Chrysler rebadged the Mitsubishis as products that included the Plymouth Champ, Dodge Colt and Plymouth Sapporo. The company began importing their cars under the Mitsubishi badge in 1982, and scored with products such with products like the handsomely styled Mitsubishi Montero, which echoed a Land Rover and actually won the Dakar Rally. The brand also had the halo of association with Chrysler and Lee Iacocca. Even though they parted ways, the name Mitsubishi was associated with Chrysler's rebirth. By 2000, Mitsubishi was selling over 300,000 cars a year in the U.S., though finance terms were too loose, which cost the company millions.
Nissan purchased a controlling interest in the company in 2016, though the company still operates independently. While the company has departed many markets, it has taken the long view. Perhaps it can, as it is still part of the Mitsubishi keiretsu, founded in 1870 and an operator and investor in dozens of sectors including banking and the NYK shipping line.
The new 2022 Outlander arrived at the company's 330 dealers in March; so far this year the company has sold 23,983 Outlander Sport from the 2021 model year. The car's manufacturer price is $25,795, making it an extremely competitive choice. The tiny Mirage, one of the lowest priced cars in the U.S., also showed growing sales.
Below, their advertising for Outlander; old school pretty USA outdoors and deserts.