STAMFORD, Conn., – A new Yellow Tail wine will launch in the U.S. this month. The new Yellow Tail Pure Bright is 85 calories or less. It's a lower calorie, lower alcohol wine from a major wine brand sold at less than $7 a bottle. It's available in Sauvignon Blanc, Pinot Grigio and Chardonnay. Other varieties of Yellow Tail include Cabernet Sauvignon, Chardonnay, Sauvignon Blanc, Pinot Noir, Merlot, Rosé. Spokesman for the brand is mom, actress, author, and entrepreneur Sarah Michelle Gellar. A digital campaign for the brand gives fans a behind-the-scenes glimpse at Gellar's life, and how she makes time for herself. "Like many busy moms I'm constantly multi-tasking. But at the end of the day, I want to lighten things up a little," Gellar said, in a press release. Yellow Tail is owned by Casella Family Brands of Yenda, Australia.
In other news from the alcohol industry: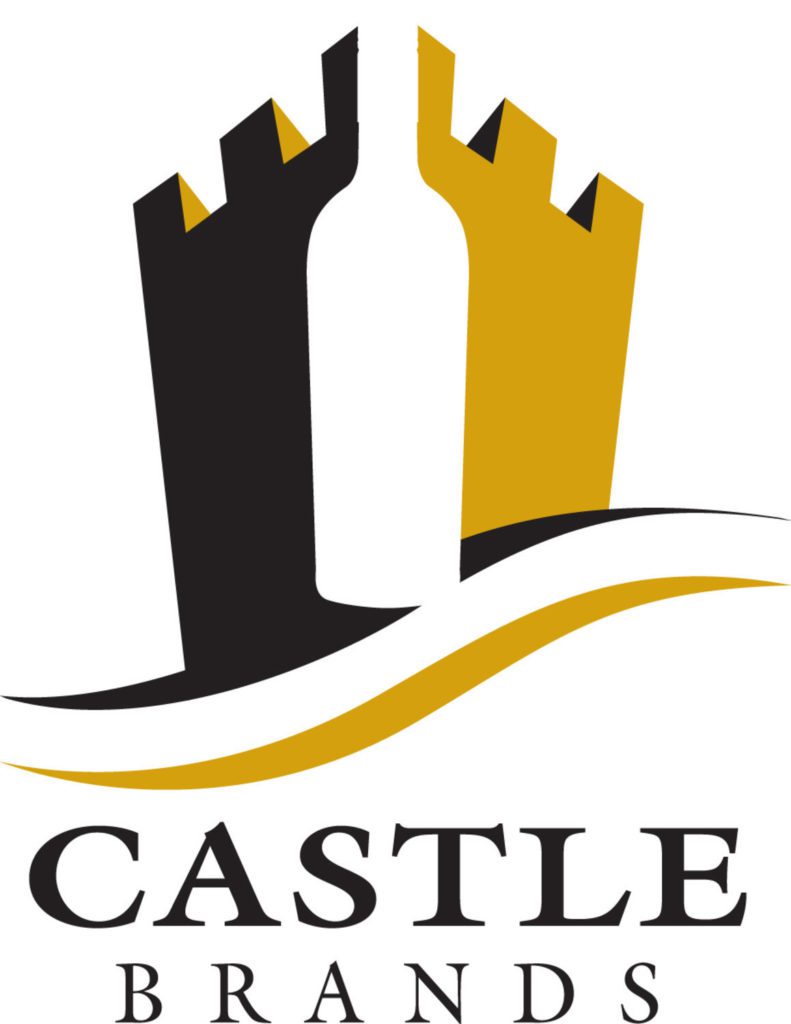 NEW YORK – Castle Brands, the Pernod Ricard owned marketer of premium and super-premium beverage alcohol brands, will assume responsibility for Pernod Ricard's Ramazzotti Italian liqueur, Our/Los Angeles Vodka, and Our/New York Vodka in the U.S. Ramazzotti is the first Italian House of Amaro, founded in Milan in 1815 by Ausano Ramazzotti.The brand's three main product lines are Amaro, Aperitivo Rosato, and Sambuca. Castle Brands is a developer and international marketer of premium and super-premium brands including Goslings Rums, Goslings Stormy Ginger Beer and Goslings Dark 'n Stormy RTD. The company was acquired by Austin Nichols & Co. Inc., a subsidiary of Pernod Ricard USA, in 2019.
CLEVELAND – Demand for drinks in the U.S. are forecast to increase 2.9% yearly in nominal terms through 2025, according to recently released report by Freedonia Focus Reports entitled Beverages: United States. Demand for alcoholic beverages is expected to rise 4.4% annually, benefitting from the ongoing popularity craft beer varieties and hard seltzers.