CLERMONT, Ky. — The James B. Beam Distilling Co. on Aug. 31 unveiled the Fred B. Noe Distillery. It is dedicated to Jim Beam master distiller Fred Noe. The distillery is led by his son, Freddie Noe, the eighth generation in the position. It will distill annual blends, including Little Book, Booker's Bourbon and Baker's Bourbon.
Architects are Joseph and Joseph and landscaping by OJB. The consumer part of the design was by Bergmeyer, with construction by Shawmut Design. Project management was by Stys Hospitality Initiative. Jim Beam is part of Suntory Holdings Limited of Japan, through its Beam Suntory U.S. subsidiary created in 2014.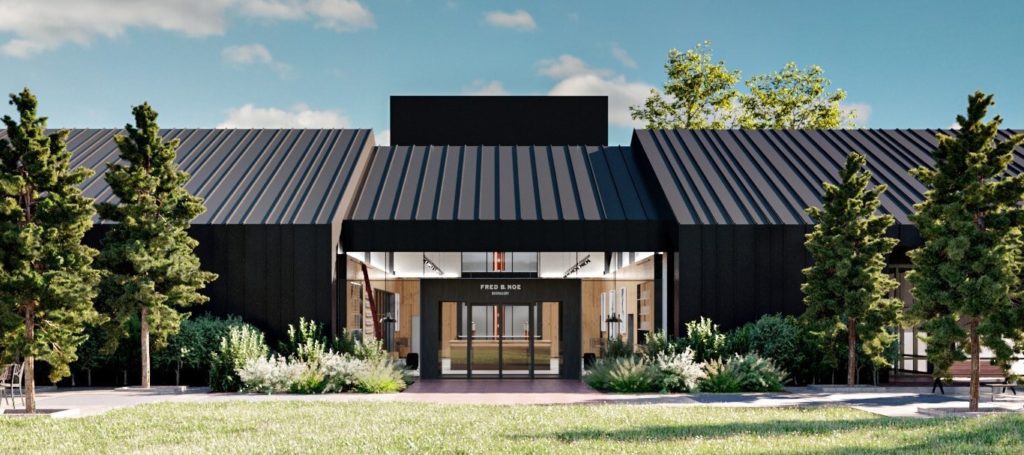 In other news: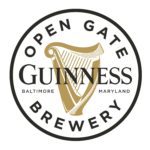 El Dorado Amber Ale is the new U.S. beer ale from Guinness. The Baltimore-born recipe hails from the Guinness Open Gate Brewery in Baltimore, Maryland. It joins Baltimore Blonde, the brewery's flagship beer. The Irish Guinness brand dates from 1759, and is now brewed in in 49 countries. Guinness parent Diageo owns brands that include Johnnie Walker, Crown Royal, Bulleit and Buchanan's whiskies, Smirnoff, Cîroc and Ketel One vodkas, Captain Morgan, Baileys, Don Julio and Tanqueray.
The LaCrosse, Wisc.-based City Brewing Company LLC has begun production at the new Irwindale Brew Yard in Irwindale, Calif. City Brewing is a full-service, low-alcohol beverage contract production company. City Brewing is the largest full-service beer co-manufacturer in the U.S., including categories such as hard seltzer, beer and spirit based drinks. The facility will initially produce 55 million 24 beer 12-oz cases per year, as well as capacity of 110 million cases per year within the next five years. City operates out of three facilities located in La Crosse, Wisc., Memphis, Tenn, and Latrobe, Penn.