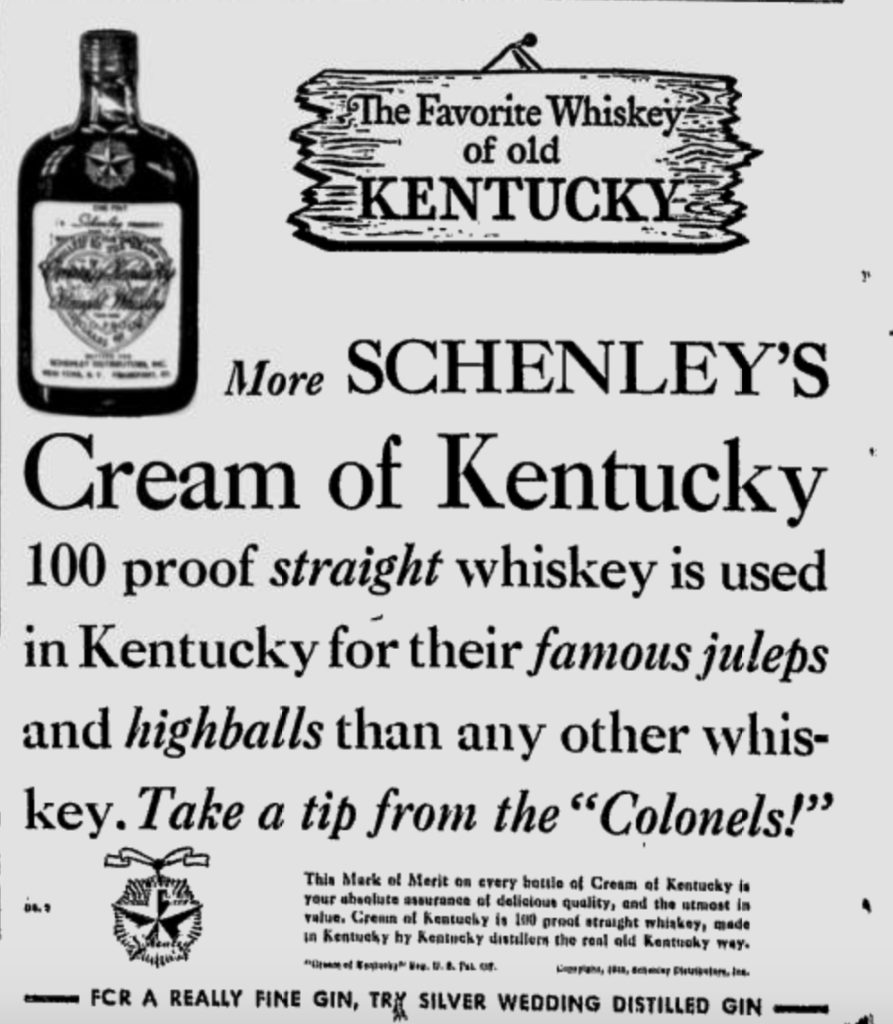 The whirlwind of newly revived brands continues. A number of very interesting classics have returned, many with great potential. Just to name a few:
Jawa Bicycles: In Mumbai, the company Classic Legends Private Limited, part of the Indian company Mahindra and Mahindra, has revived revived the classic Jawa motorcycle brand. The company was originally a Czech brand, but became popular in India before it was discontinued. Founded by František Janeček, it was eventually nationalized, and began exporting to India, where it developed a following. Another recent brand re-start is the Italian Cagiva.
Cream of Kentucky: Distiller Jim Rutledge is reviving the old Bourbon brand Cream of Kentucky. It was a Schenley Company brand, advertised as the "Double Rich" Bourbon.
KLH Speakers: A group has put together an effort to revive the KLH speaker brand. It is not a small effort, and includes a number of different models. KLH was best known for its founding by electronics pioneer Henry Kloss and partners Malcolm Low and Josef Anton Hofmann. Once associated with Boston, The company went through a period where it was merely a name; new leadership is trying to get beyond that with original new products made overseas but designed here.
Pathmark: Winsight Grocery Business reports that Allegiance Retail Services is resurrecting the Pathmark grocery and supermarket brand. Pathmark was once one of the largest grocers in the Northeast. They are reviving just one location of the store, to see how it works.
Crank Yankers: Yes, the Comedy Central series is coming back, reports CBR.com. Just when you thought politically incorrect humor was gone, the series is returning, proving the theory that some people are beyond the "rules" of comedy. Let's see if the likes of Karl Malone and Special Ed appear.
Vaux Brewery: In Sunderland, England the Vaux Brewery, which disappeared in 1999, is returning, according to the Sunderland Echo. Vaux was founded in 1806, and was even listed on the London Stock Exchange.
Higginbottom Whisky: A descendant of the original founder Henry Albert Higginbottom has revived the Scottish whisky brand. Small batches, but nonetheless interesting.
Jean Patou: Last fall, WWD reported that LVMH was reported to be reviving the fashion house Jean Patou. The perfume of the fashion house remained on the market, but the fashion line had disappeared. The brand began in 1914, and remained only as a perfume.