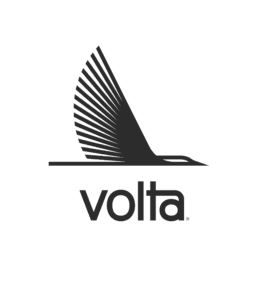 HOUSTON – The Shell oil brand grew an electric option with the Shell USA Inc. completion of acquisition of Volta Inc., the ad supported EV charging network.
The deal, a previously announced all-cash transaction valued at approximately USD $169 million, will make Shell one of the largest public electric vehicle charging networks in the U.S. The closing of the transaction occurred after receiving various regulatory clearances and approval from Volta's stockholders.
"We want to make charging as convenient as possible for our customers," said István Kapitány, Executive Vice President of Shell Mobility, said in a release. "As demand for EV charging continues to grow, destination sites will play a key role in meeting people where they spend a great deal of time: the store, the gym, and everywhere in-between. Beyond providing a charging service, Volta specializes in generating advertising revenues from screens embedded into the charge point, adding a source of non-fuel revenue from sites both in the U.S. and globally."
Shell also has a dealer network called Shell Retail and Convenience Operations LLC. In 2021 it grew the network through the acquisition of Landmark, a convenience store operator. Shell Retail and Convenience Operations LLC is a wholly owned subsidiary of Shell Oil Products US. There are currently 13,000 Shell-branded sites across the U.S. Globally, Shell aims to expand its electric charging offer to operate more than 500,000 charge points by 2025.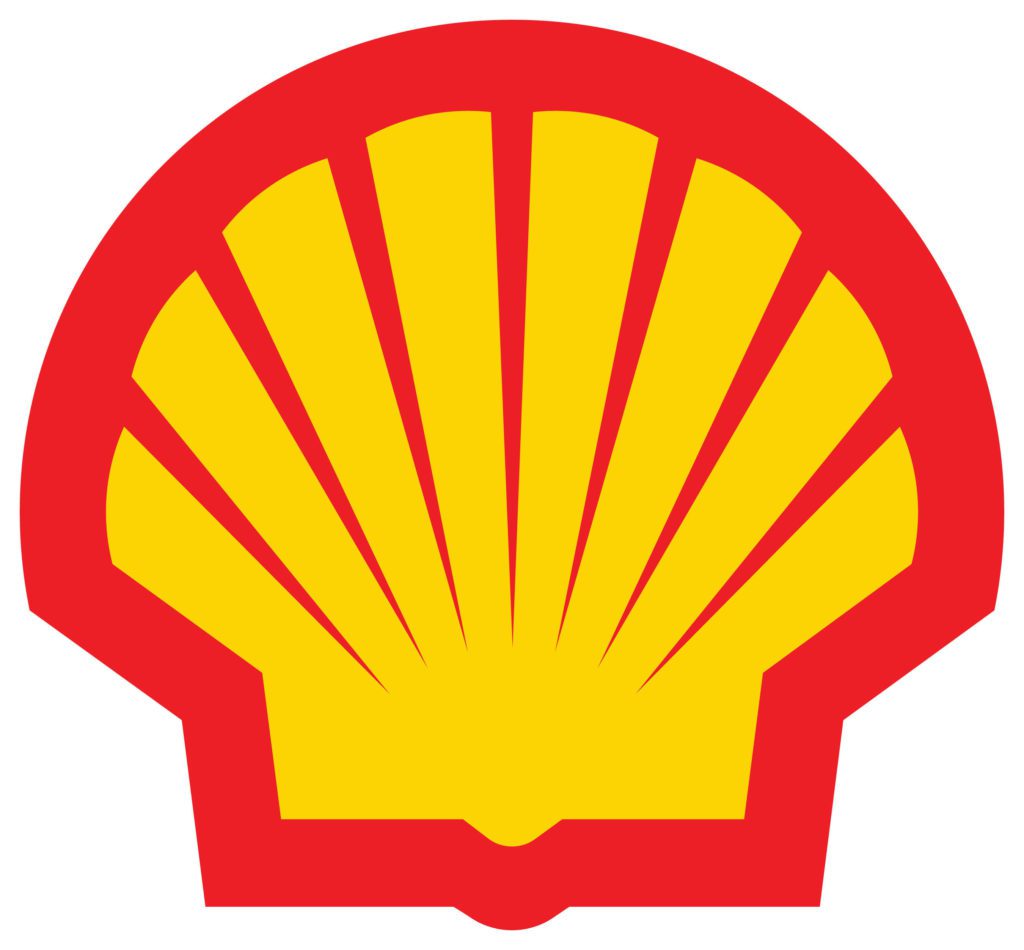 The company calls it a "Powering Progress" strategy to grow its retail operations with new fuel options (EV, hydrogen, biofuels) and sell non-fuel items through enhanced convenience stores.
Shell, formerly Royal Dutch Shell, also owns a lubricant portfolio including Shell Rotella, Pennzoil, Quaker State, FormulaShell, Shell TELLUS, Shell RIMULA, Shell SPIRAX and Jiffy Lube. Shell is the leading supplier of passenger car motor oils in the United States, with 24% of the total volume. 
Royal Dutch Shell plc changed its name to Shell plc in January of 2022.