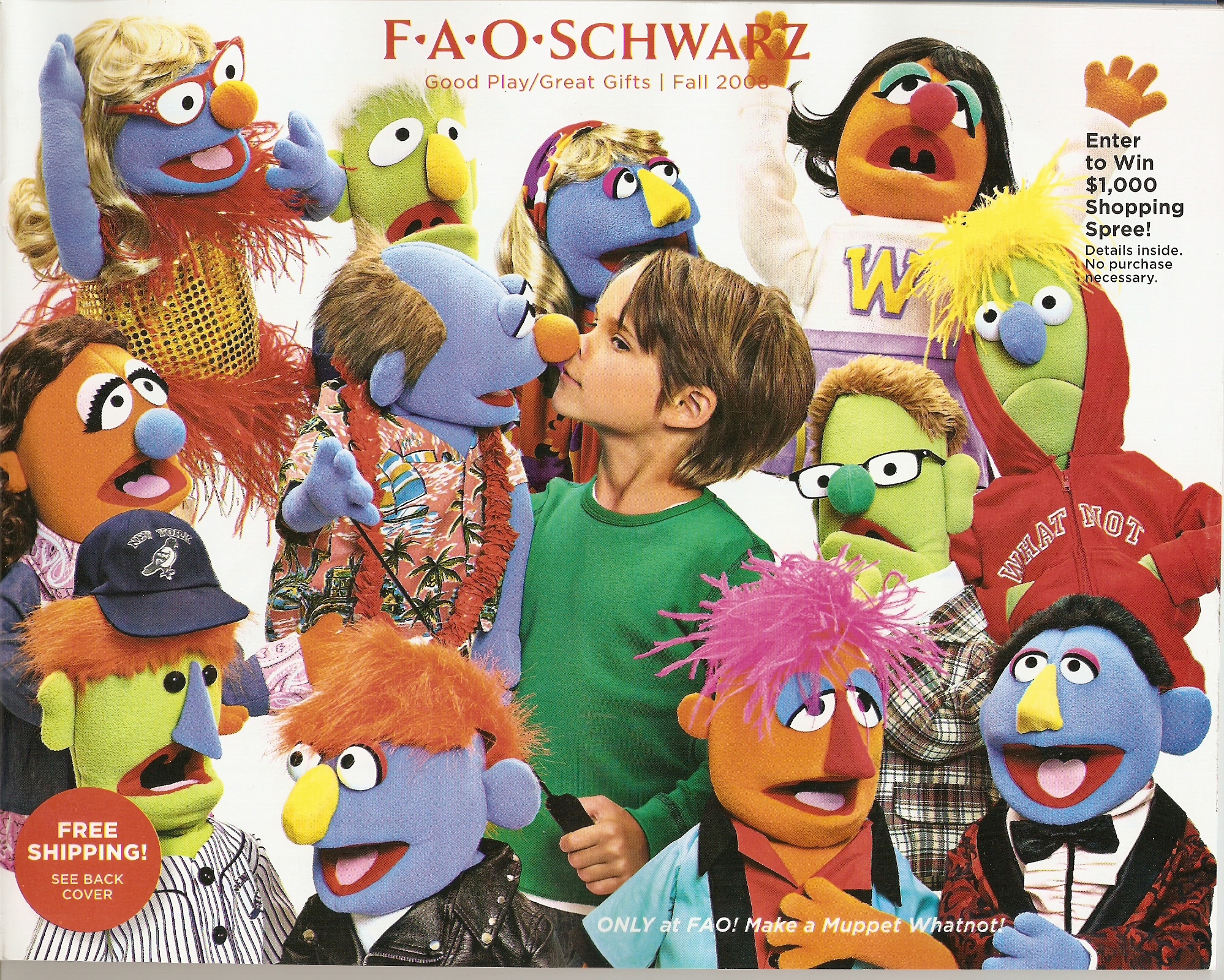 The new edition of the FAO Schwarz catalog is out. Read our analysis of the revived FAO brand at the post on our new website.
It's called Muppetational FAO Schwarz Catalog.
Visit our main site for all the posts at
www.brandlandUSA.com Questions? E-mail Garland Pollard
Author
Briefs and brand-related news from across the U.S. BrandlandUSA welcomes your news releases, including people changes, anniversaries and product revamps. Get in touch by emailing below.