By Garland Pollard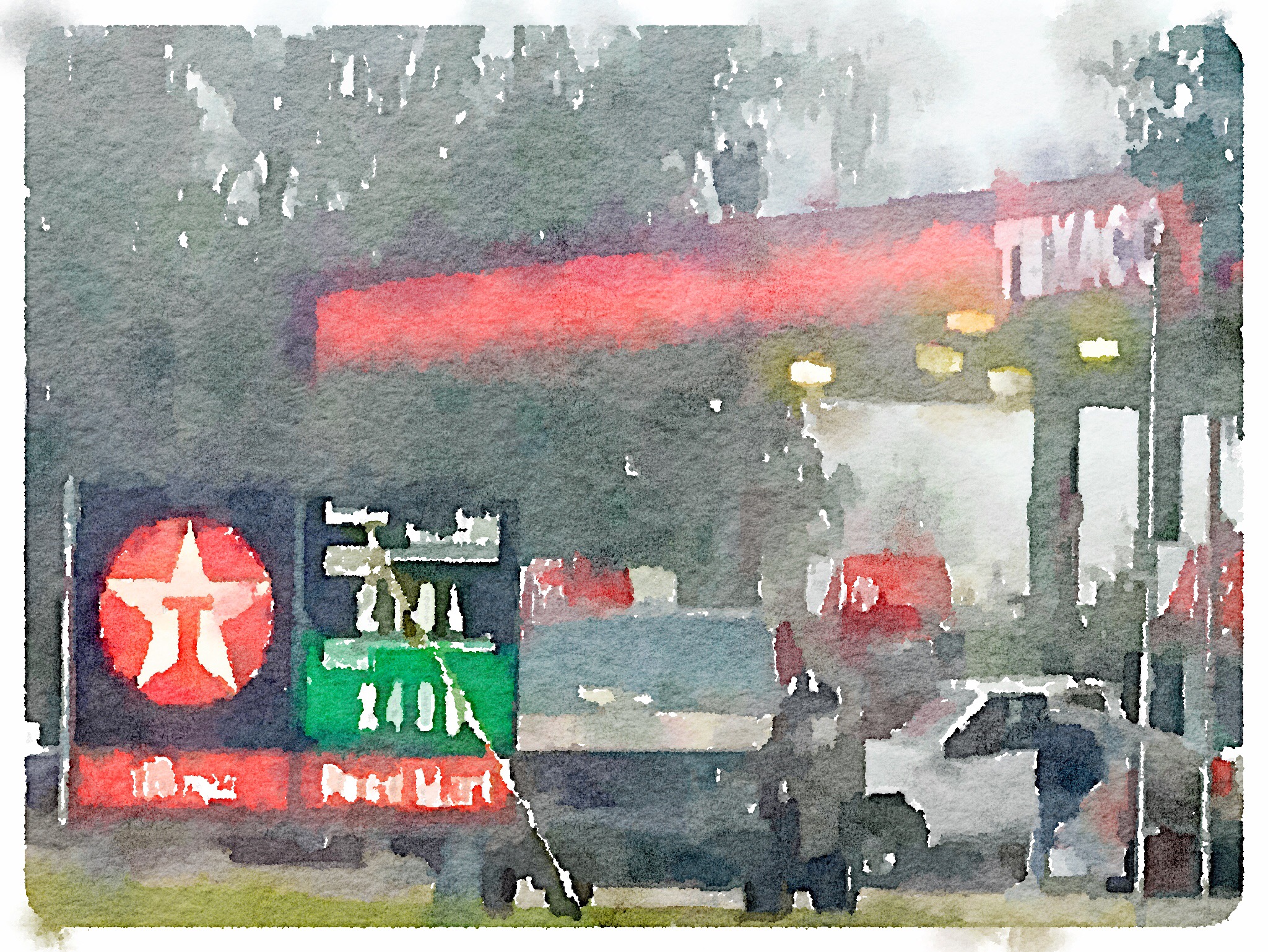 The Texaco brand is still a potent icon on the highways of the United States and world. As oil companies struggle with the low price of gas, this is perhaps the perfect time for its parent company to refocus attention on this icon of American history. A downturn is the time to plan for greater things.
Today, the Texaco star is still recognizable, though it is no longer as well known as it was. Part of the confusion came with Texaco's merger with Chevron. While Chevron has wisely kept the brand (sort of unequal co-equals), it is slightly confused about it, as it has to promote two different brands of gas, even though all of that gas is coming from the same place.
This is the same issue that Exxon and Mobil faced after their merger. Again, ExxonMobil has kept both the brands, and has separate identity packages for them.
In the 1950s and 1960s, the Texaco star was all about trust. The slogan was all about trust, and it was seen on NBC's Texaco Star Theater and Huntly-Brinkley Report. Even today, those who remember the slogan can still recite the words; a reel of Texaco commercials can be seen below. The line goes:
"You can trust your car to the man who wears the star."
It was sort of poetry, and terribly practical. Gradually, service stations declined and gas became a bit of a commodity. In the 1950s to early 1970s, regulations made gas retailers fill up your car, and so it mattered that you trusted the man who came to  your car to fill it up. No woman wanted a creeper looking into her car, and down her dress, as he got her to sign the credit card carbon copy. [Read more →]