As lovers of great American brand names, General Electric is the best. Not because the scripty GE logo is cool (it is). It is best because GE stands for something great about America. It is a living monument to one of the greatest Americans ever, and because of that, it is a special institution in American life.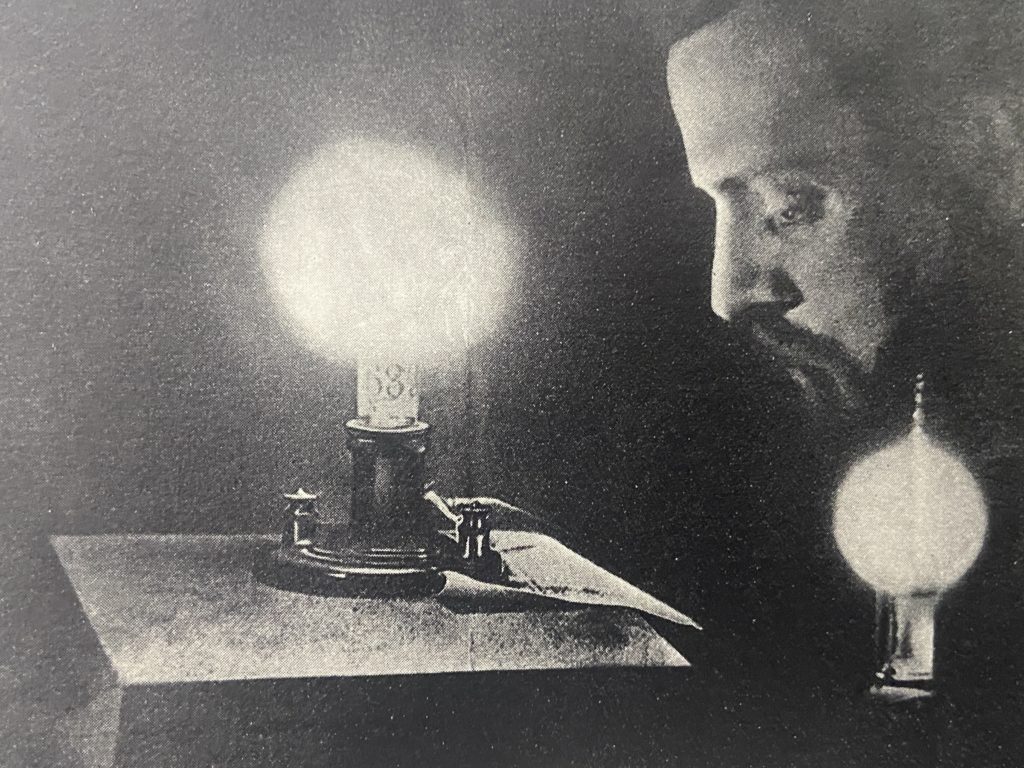 Like United Technologies, Bell Labs and IBM, GE has created so much good and innovation over the years that it deserves a special thanks. Even more than that, it needs to be preserved, not as a museum relic, but as a fully modern company whose sole concern is electric innovation. GE is still doing some of this stuff. Witness its GE OLED Light Printers. Of course, you can't just make this stuff in labs. You have to figure a way to SELL it to people. (Thanks to the blog CoolHunting.com for alerting me to the mention of it.)
So it is with sadness that we read that GE is trying to exit the light bulb and appliance business, and spin it off. The spin off company is not spinning off properly, and because of market challenges, it has not spun. Fortune magazine addressed horrid problems at GE in its most recent cover story, which featured a broken light bulb.
We wrote a letter to the editor to Fortune.
Here it is in its entirety:
Thank you for mentioning the irony of GE trying to exit the light bulb and appliance business (Fortune, Oct 27, 2008). Of course light bulbs sometimes have lower margins than strange financial instruments. They are made in long-since paid for factories, with simple production processes that can keep costs down.

Past generations of GE executives at Nela Park knew why GE sold things like bulbs and appliances; they kept cash coming in through ups and downs, and would always be in demand in lean times like now. But to keep decent margins, you have to actually care about inventing things, not just cash. GE, to most Americans, is about technology and innovation, and it is sad for it to have turned into a crummy credit card operator with a few theme parks. That's low.

Gillette could have treated razors as as a commodity. They didn't, and built a great company.

Immelt still has time to reverse course and save his legacy. Stop the financial games, and make some all-American stoves, turbines, engines and light bulbs, please.
Let GE be GE
If GE has to spin off its appliances and light bulbs, perhaps the company can be separated into two parts. There could be GE, the company that owns GE's finance, locomotive and jet engines, and General Electric, that makes consumer products. But that would be the wrong idea.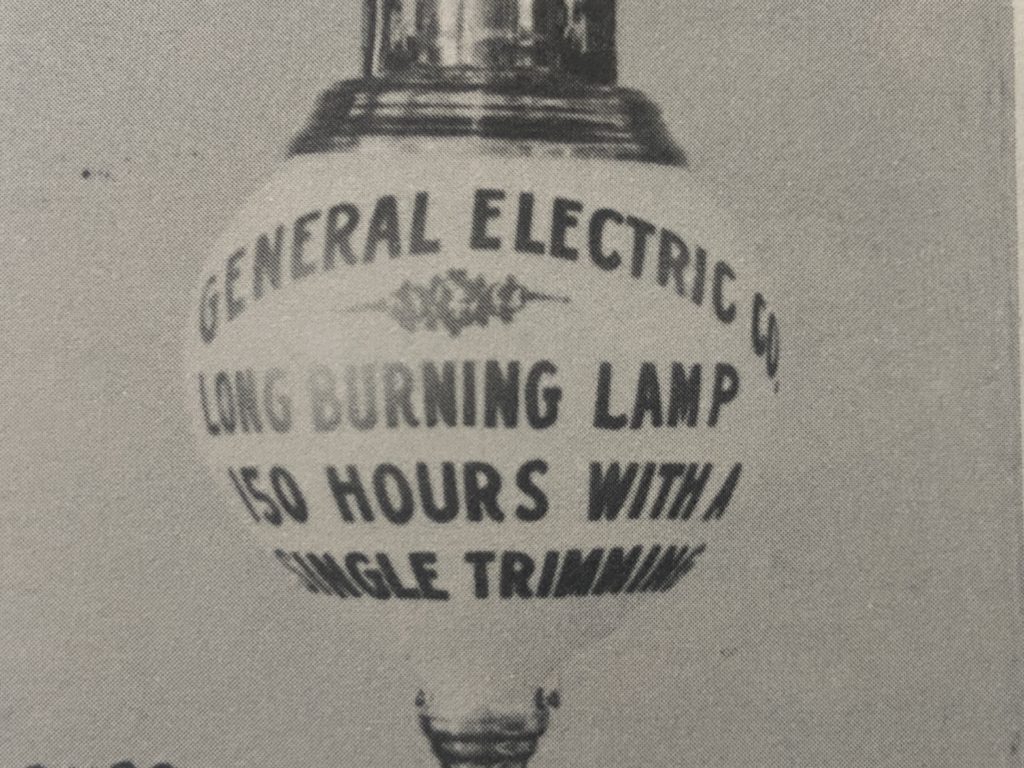 The best thing is for GE to keep itself as GE. Innovation is still possible in cooking, appliances and lighting, and it DOES relate to GE's other fields. Why? Because GE is about things that are electric.
In addition, the brand of GE light bulb needs to have the high technology component of GE's other businesses to give the brand authenticity. If GE's appliances and bulbs become pure licensing opportunities, as GE does with appliances by licensing them to Walmart, they lose their high-tech edge.
If it plugs or lights or shocks, GE should be plugging it. If it doesn't, GE should consider it carefully. Westinghouse, the great American industrial company, was largely broken up. General Motors is in tatters. Firestone has lost its American-ness, and is more Bridgestone. Please don't sell GE's legacy to foreign interests. But on the other hand, they might do better at it than Immelt and company.
GE needs a lot more than Jimmy Carter-era Ecomagination. It needs to sell some stuff that lights up the world.