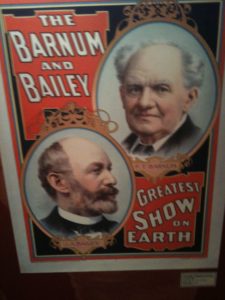 SARASOTA – Today is no longer the era of the circus. But regional and some national circus troupes survive as of 2009. Below are some of the organizations:
Circuses Around the World
Artsy Francophone Circus Companies
Non-profit Circus Companies
Know of any others? Please leave comments at the end and we can gather a full listing of circus brands around the world.