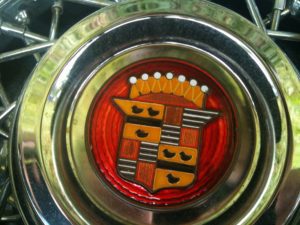 IRVINE, Calif. – BMW is the coolest car brand in America. Or so says Kelley Blue Book, which has just released current winners of their 2009 Brand Image Awards.
And Cadillac? Boy do Americans like the interiors.
The Brand Image Awards are presented to the top brands in 10 categories, and are based on consumer automotive perception data from Kelley Blue Book Market Research's Brand Watch study. Brand Watch is an online brand perception tracking study on Kelley Blue Book's website, www.kbb.com.
The winners are:
Best Value Brand: Toyota
Coolest Brand: BMW
Most Family-Friendly Brand: Toyota
Most Rugged Truck Brand: Ford
Best Performance Brand: BMW
Best Comfort Brand: Cadillac
Best Exterior Design Brand – Luxury: BMW
Best Exterior Design Brand – Non-Luxury: Nissan
Best Interior Design Brand: Cadillac
Best Prestige Brand: Mercedes-Benz