WINTER HAVEN – Cypress Gardens Adventure Park is thankfully ditching its disastrous foray into becoming a theme park, and will rename itself Cypress Gardens with an adjacent Splash Island Water Park. Cypress Gardens closed on Nov. 17 and was the last day under old ownership for the park. Read the previous post entitled Twenty One Ways to Save Cypress Gardens.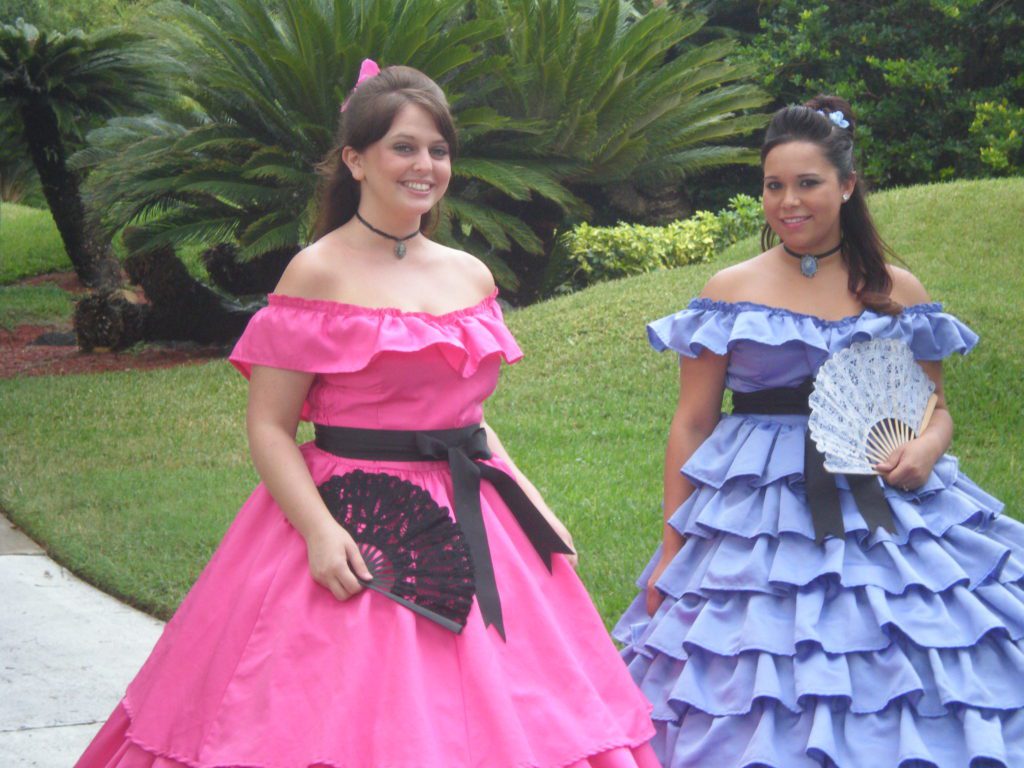 Thankfully, it will open again on March 28, with a new leader who knew and worked with the founding Pope family. Bill Sims is a former executive vice president of Cypress Gardens who worked with the founding Pope family from the early 1970s until 1985, when the park was sold for the first time.
Sims is also is the former chief executive officer and executive vice president of the Silver Springs attraction near Ocala, a former executive with Weekee Wachee Spring Hill and a former state tourism representative. Sims is president of CG MGMT LLC, which has been retained by owners Brian Philpot and Rob Harper to oversee the operation. "I cut my teeth in the entertainment industry at Cypress Gardens and learned from the best in the business, Dick Pope Sr.," Sims said in a press release distributed at a Winter Haven news conference.
The press release said that the reborn Cypress Gardens will focus on the botanical and topiary gardens along with Splash Island. To save on operating costs, the park owners have found new homes for the creatures from the attraction's former zoo and are selling and removing the carnival and adventure rides installed in 2004. Sims said 14 of the park's previous 38 rides have already been removed.
The move will not please coaster enthusiasts, but that is good. Becoming a theme park added to staff costs, and attracted a different crowd than the original park, which enjoyed the gardens and ski shows.
Ski shows and electric boat tours will resume operation as will concerts and special events, including flower festivals.
The gardens and the water park will have separate admission gates and separate ticketing, though a combination pass also will be available. Ticket prices will be reduced up to 40 percent off the 2008 prices.
Season passes will go on sale March 1, and the expiration date of valid season passes sold before the park closed in mid-November will be extended by four months.