When Ascendia Brands went bankrupt, they sold a number of brands to new owners. One of the most storied brands was Dorothy Gray, which sold, with the Tussy deodorant line, for $1 milllion to KCM Brands LLC, according to Reuters.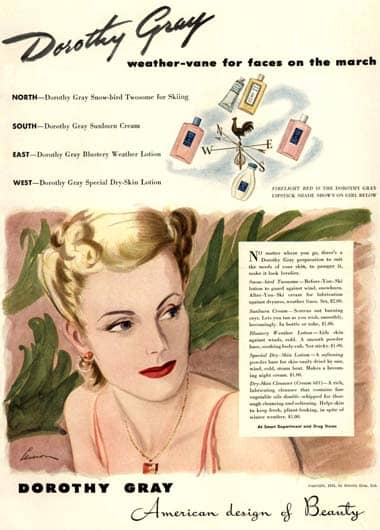 While production has resumed on other Ascendia brands like Mr. Bubble that went to new owners, consumers are still asking BrandlandUSA about Dorothy Gray's Satura cream and Tussy.
We have been unable to find out about KCM Brands LLC, and the return of production. Any ideas?