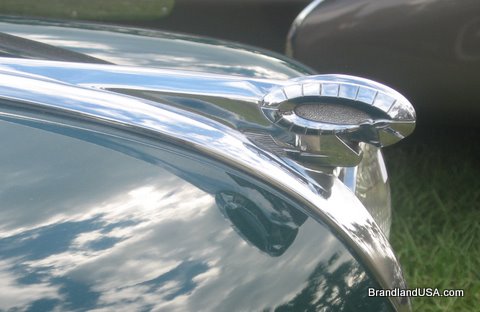 AUBURN HILLS – Change is not the friend of brands. So when we happened to notice that Dodge Trucks were becoming rebranded as Ram, we were, to say the least, annoyed. Then, we heard Ram Brand President and CEO Fred Diaz on a post from the Detroit Auto Show.
Chrysler made some major mistakes to get where it is, and we were scared that they were making yet another one, namely starting a new separate brand of Ram, when Dodge Ram seemed to be working fine. Another Jeep Eagle? It is funny with Detroit; just a decade ago they eliminated Plymouth because Chrysler had too many brands; then they added Ram.
But upon listening to Diaz explain the move, it made sense. In fact, it is a method that other car companies can use when they need to segment a car brand. They simply de-emphasized the Dodge name, and played up Ram.
They wanted a separate brand, hip and athletic, and Dodge wasn't doing it for them. Here is what Diaz said:
"Although we will market and brand our Ram trucks as Ram trucks they will always and forever be Dodges. They will always be VINed as a Dodge, somewhere on the exterior or the interior of the truck, you will always see the Dodge logo or the Dodge name" – Fred Diaz, CEO and President, Ram
This is an important idea. To change the name of a product, you don't have to change everything. APVA, the Association for the Preservation of Virginia Antiquities, did this last year. They rebranded themselves as Preservation Virginia, but kept all their legal and formal naming structure intact.
That leaves Dodge, and what to do with the Dodge brand. I believe, and I am right about, is that it can be the authentic American car brand.