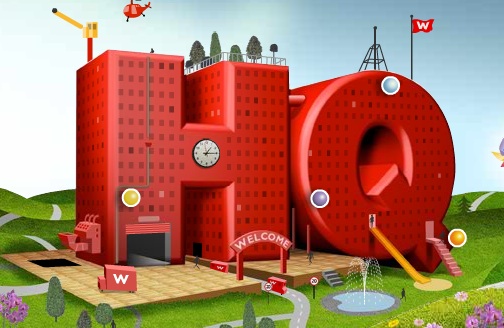 In the UK, companies are fighting over the legacy of Woolworth's, which was thought to be dead.
Not only has the name brand Woolworth's been purchased by the British online retailer Shop Direct, but a number of companies have purchased individual stores and redone the Woolworth's concept, with a slightly modified name.
In Dorchester England there is Wellworth's, which was profiled in the Financial Times along with another Woolworth-inspired retailer, Alworth's. Dozens of film crews have come from around Europe to see the store. Says manager Clare Robinson, "It is pretty mad that people are still so interested and what has surprised me is that they have come from all around Europe."
Alworth's, based in Surrey, has stores in towns that include Didcot, Amersham, Evesham, Warminster, Wokingham. They plan to open over a dozen more.
There is also the main company that owns the Woolworth name, Shop Direct. They operate it as an e-commerce site at www.woolworths.co.uk. Matthew Hardcastle of Shop Direct told the Financial Times that people had "underestimated the amount of affection" people had for the brand. Shop Direct is not happy about Wellworth's and Alworth's; the courts will have to decide on the trademark issue. My sense would be that Shop Direct would do well to establish some sort of retail franchise system and include these companies in the franchise plan, and save the expense of lawsuits.
At the same time that companies in the U.K. are fighting over the intellectual property of Woolworth's, the U.S. company Foot Locker announced that it was closing 117 stores. Foot Locker is the successor company to F.W. Woolworth. Actually, it IS F.W. Woolworth, though the name has changed, of course.
Woolworth's was shut down by its parent company in 1997; for a time the company was called the odd name Venator. The company also had a number of other retail brands, including the forgettable Northern Reflections, the iconic Kinney Shoe Co and the classic Anderson-Little, the latter of which has returned. Today, if you click on woolworth.com, you get a link to Eastbay, a successor company to Woolworth's.
The bankruptcy courts sold the name of the British Woolworth's for 7 million GBP in the U.K.; Foot Locker would do well to see if it still has any rights to the name in the U.S., as there is value in it, and come up with a way to revive it.