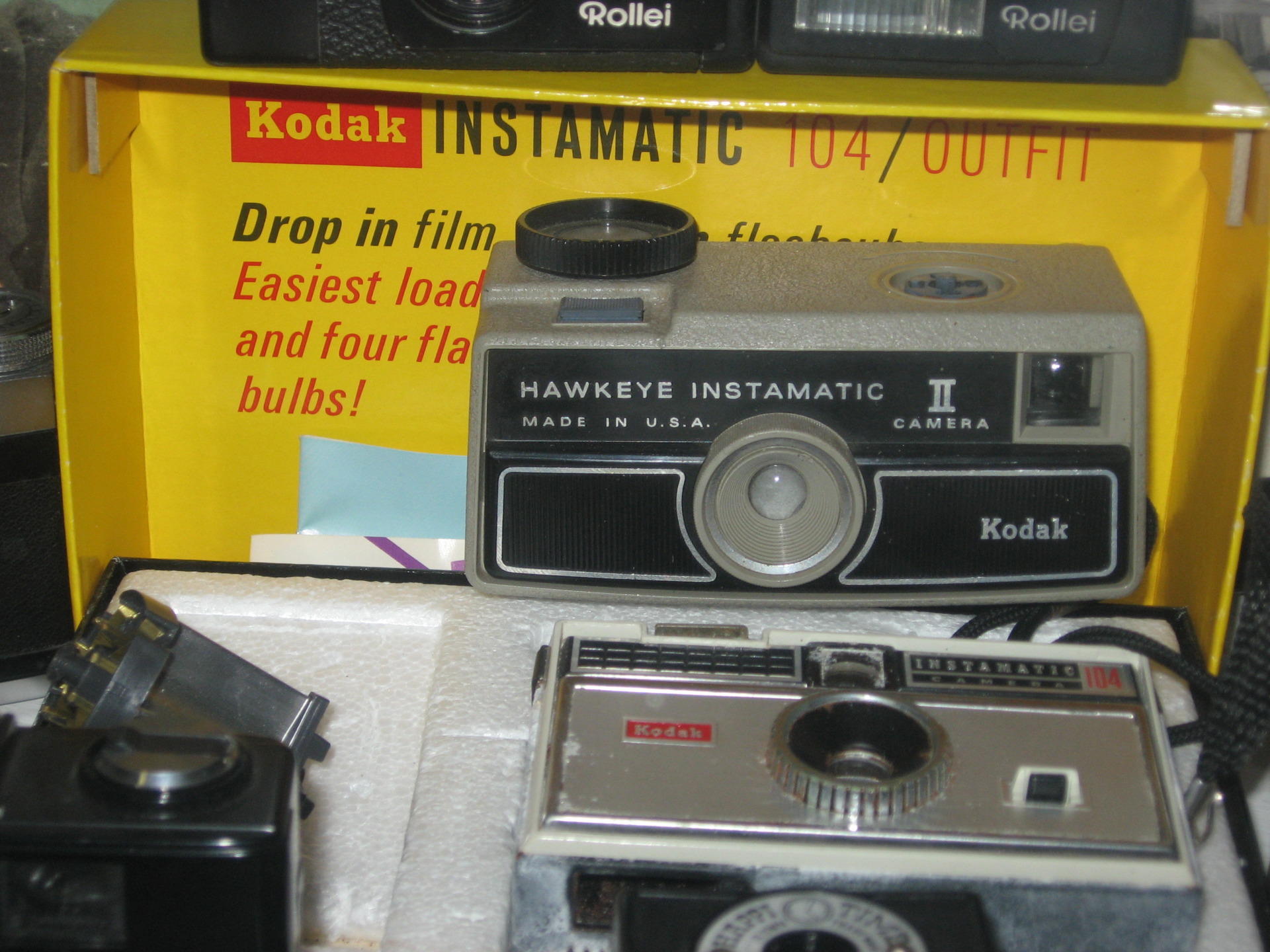 No, I'm not talking about the late Jerry Garcia. I'm talking mums. Potted mums.
I have been thinking about a pot of red mums that sit by the walkway into my house. Different things happen to mums in different economies. When things are booming and we all have cash, we tend to get some new ones if the old ones aren't blooming. But in a time like now, and for most of the 20th century, most folks would "deadhead" the flowers on the plants, so you can get a few new blooms out of them. In a deadhead economy, people reduce consumption and fall back on both quality and price. In my case, the mums have finally re-bloomed, though not to the extent I would have wished.
It got me wondering; if many people like me are changing their buying patterns, how does this affect not only the immediate economy, but the next five to 10 years? And if and when the economy finally turns to prosperity, will sales recover, or are we creating another Depression-era generation that sees being a skinflint as the height of success and good citizenship? If that is so, success will come in different ways.
A few weeks ago, Capitol One CEO Richard Fairbank was quoted in The Wall Street Journal saying his company was seeing a "striking" lack of demand for credit. That made sense, because the night before, I had seen Fox Business News' Dave Ramsey celebrating the umpteenth caller who had quit buying new things and sold all his "stuff" online to pay down his credit cards. These sales weren't coming back. After suffering 25 to 29 percent interest rates that would have run afoul of usury laws just a generation ago, this caller was not about to go and charge a bunch more, well, crap. The same week, I heard a sermon from a priest at The Falls Church tell parishioners that he had bought a used car from someone who saw in a Craigslist ad that Dave Ramsey had "told him" it had to go. Just this week, I heard former IMF economist Simon Johnson speaking to Congress on deficits. He saw a "substantial slowdown" in the second half of the year. Yikes.
Technology magnifies this reduced consumption. My Apple iPod includes apps that were dozens of separate products only a few years ago. This one device has replaced a multiple products I have purchased before, including an Etch-a-Sketch, Boy Scout compass, Sony clock radio, Superscope AMFM Receiver, Garrard turntable, Sharp tape player, Panasonic Tape Recorder, Kodak Instamatic, Rolodex, Super 8 movie camera, TI calculator, Realistic Weatheradio, Rand McNally Maps, Sarasota Herald-Tribune, New York Times, AAA Triptik and Day Runner calendar. It has eliminated the jobs of travel agents, photo processors and dozens of different factory workers here and abroad. What happens when iPods will eliminate the need for fast food cashiers?
I mentioned this idea a bit as it related to Sears Holdings (SHLD). In August during the Sears Roebuck back to school season, vast amounts of square footage dwarfed the lean merchandise assortments. And last year during that scary fall retail season, I wrote about retailers who were surviving by doing repairs.
The question for me is what retailers, products and brands can thrive in this "deadhead" market where millions of unemployed and underemployed have more less money, more time on hand, and less need for things.
Creative genius: My daughter turns Starburst wrappers into purses and sells them on Etsy. She also gathers weekly at Sarasota's Darling Pottery Studio, where students of all ages each week fill their cabinet with gorgeous bowls and pots they pitched themselves. People have time; when you have time many knit, bake and make for amusement and little luxuries. Beneficiary? Craft stores like Michaels Stores and Jo-Ann Fabrics, local craft shows and little online retailers.
Your brand is an app. So your product is not needed any more? Turn it into an app. A Radio Shack (RSH) Realistic Weatheradio app? An AAA Triptik app?
Cheap, really cheap. Stuff that's either really extreme value (Dollar Tree (DLTR), Supervalu's Sav-a-lot (SVU), or has real quality combined with remarkable price points, where Walmart (WMT) is going.
Extreme value, or perceived value. Two weeks ago, I went to our local VW dealer for a car show, and it was packed. Volkswagen is increasing its market share, opening a new Tennessee factory and hoping to double sales volume in the next year. Local, luxury chocolate shops in Sarasota seem to be doing well. That may be a function of the uptick in the Dow, though value priced luxury can do well no-growth economies.
Hacking and remaking. Trendwatcher website Springwise last week featured Sugru, a silicon putty that you can use to "hack" and remake old items to suit, including changing the shape and making handles easier to use. You can even mould it into new things.
Repair, not replace: The New York new ideas consultancy PSFK has written about the idea, citing the Repair Manifesto of Platform 21. The repair manifesto's main idea is that fixing stuff can be made interesting if it is more creative, and fixing things is the most green friendly thing you can do. The hipster art group Fixer's Collective gathers in Brooklyn to repair stuff as an art form. As much as these all might seem like niche market ideas, these trends percolate down to the mass market. Our local Florida Tops sewing machine and vacuum chain is pushing deals on Dyson and Electrolux, as well as repairs.
Shades of Havana, '59: My uncle, an ob-gyn and car enthusiast, bought a rebuilt Dodge Neon for his college-age daughter from a North Carolina fellow who rebuilds them, with interchangeable parts from other Neons. It is the perfect solution for a cheap, cheerful college runabout. The twentysomething guys on my street spend their entire free time rebuilding and fixing trucks. All of their extra time.
Quality brands win: Tiffany & Co. (TIF) has survived every downturn. They are luxury, but they know how to sell items with low price points to keep every income group in their stores.
Small size, high markup: Sanrio's Hello Kitty has trained kids on the idea that small, well produced items can be sold for high markup. Consumers who have less will still want quality, even children. You can have high markup in a slow economy by making everyday items that have high perceived value. My daughter's SIGG water bottle that she takes to kindergarten is made in Switzerland (around $17!), and is of extreme high quality. It lasts. She won't need one for another few years.
Local is good. Big article this month March's The Atlantic on how Walmart "The Great Grocery Smackdown" is now pushing local produce at its stores, and will be searching out nearby truck farms to supply its stores.