WEST CHESTER, Pa., – Lasko Products is celebrating American workers and USA-made products by promoting a Limited-Edition 20″ USA Box Fan sold exclusively at Walmart.com.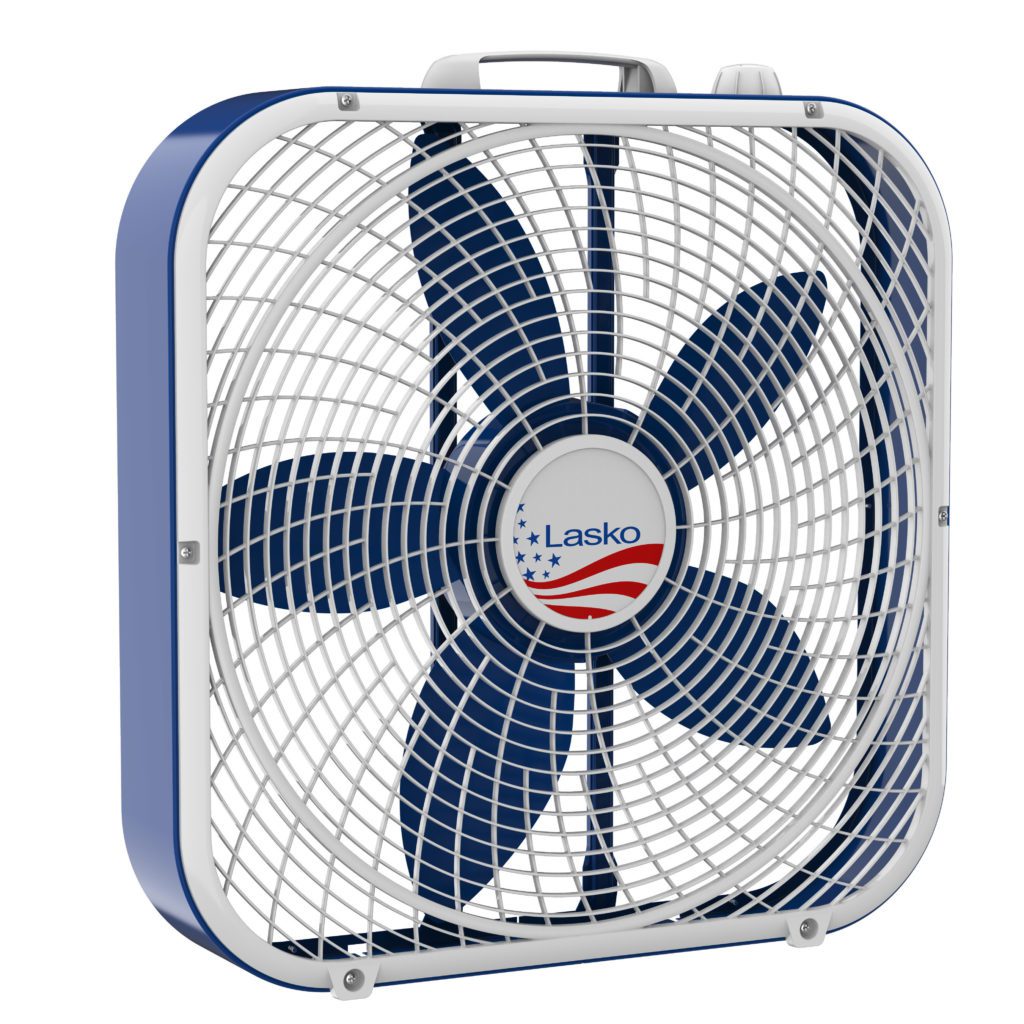 The company, founded in 1906, successfully promoted a USA-made heater line last year. The company is the nation's best known name in box fans, producing over 7.5 million each year. The company makes the fans domestically. Most parts are from overseas. It is an ideal product to be American-made; the assembly does not require a large amount of labor, and parts can be cheaply sourced.
"We are excited to introduce a USA-made fan that is both functional and unique in design," said Lasko Chief Executive Officer, Ed Vlacich, in a press release. "As a storied American-made brand, Lasko remains committed to supporting American workers with continued domestic fan production at our plants in Franklin, Tenn. and Fort Worth, Texas."
The fan has a two-year warranty, three speeds and a weather-resistant motor. They are available for $22.96 on Walmart.com until supplies run out.
The Lasko brand is not a shortened version of Alaska, as is often supposed. The Lasko brand dates from 1906 when Pennsylvanian Henry Lasko left the Navy and began making and repairing radiators. Just after World War II, the company was making appliances. Henry Lasko's son, Oscar Lasko, led the company for decades. Oscar Lasko figured out that by making the outer products in the U.S., and importing motors from Japan, they could cheaply provide fans by the millions. Lasko died in 2017; a history is HERE.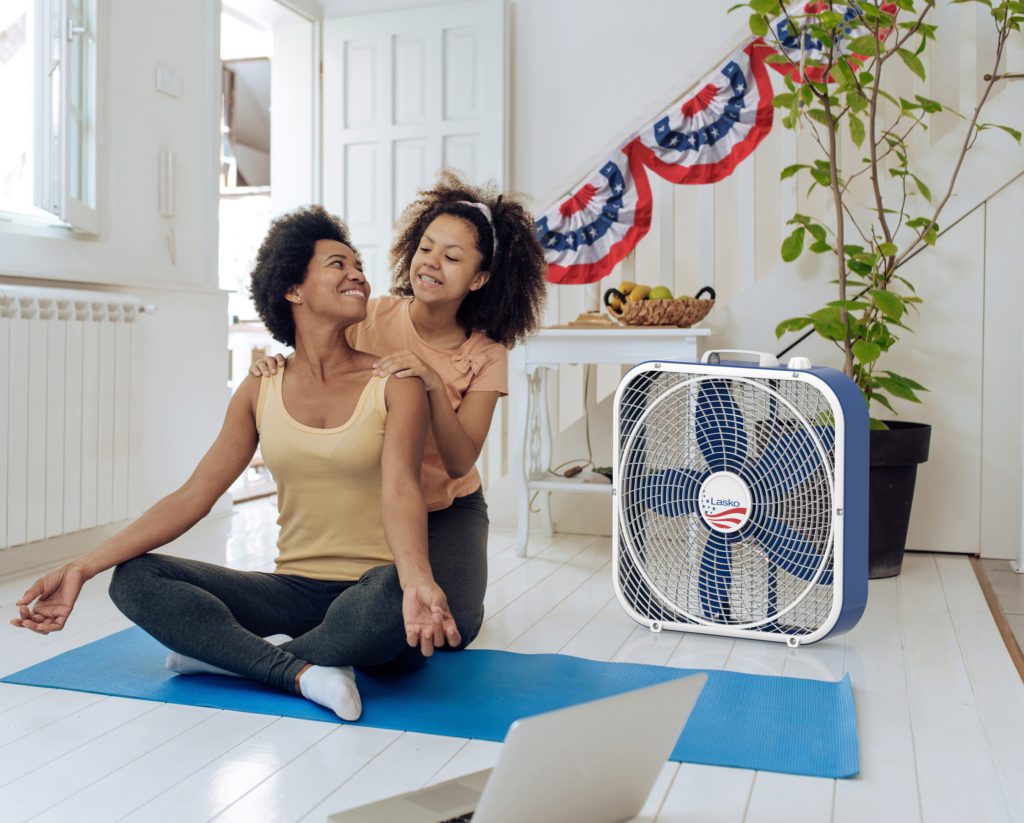 There were multiple fan manufacturers across the U.S. in the 20th century, including Vornado, Westinghouse, Cord, Dominion, GE and even smaller city makers like Superior Electric of Cape Girardeau, Missouri.
Lasko has grown to an international organization whose products can be found at major retailers and online under the Lasko, Air King, B-Air, and Guardian brands. Lasko is part of Comvest Partners, and its partner, JW Levin Management Partners. At top, their ubiquitous tabletop fan, which echoed more expensive Japanese fans like Panasonic. Below, images from earlier in their history; they sold the evocatively named Windolator, and had multiple interesting takes on their brand typography.