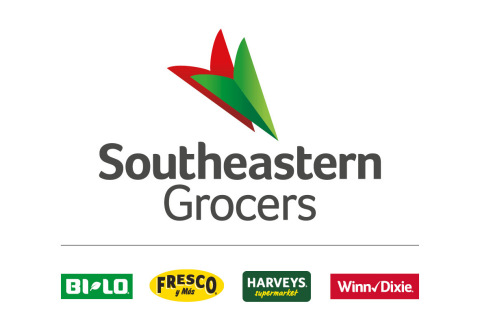 JACKSONVILLE, Florida – Winn-Dixie, a unit of Southeastern Grocers, is making a strong push at promoting smaller regional brands at its Florida stores, including the sausage brands Roger Wood, Registers and Nettles. Southeastern Grocers in March also announced a push at increasing the number of minority-owned brands sold at the stores.
Grocery stores have introduced a wider variety of SKUs in recent years, following a period of brand rationalization that did the opposite, and reduced products. At Winn-Dixie, they promote regional brands not only in a gourmet section, but as top-shelf competitors to national brands like Johnsonville Sausage; Hillshire Farms (a unit of Tyson Foods) and the Gwaltney Foods unit of Smithfield Foods. Larger national brands have adopted a sort of "badge engineering" and become more commodity; for instance Nathan's hot dogs, once seen as a specialty product, are now made by John Morell, itself a part Smithfield, which is owned by Chinese interests.
Other chains are interested in the economic impact of their vendors. Walmart (NYSE: WMT) is promoting the employment impact of U.S. brands; in the aisles, displays of brands like the Keurig Dr. Pepper (NYSE: KDP) brand Dr. Pepper and the Kellogg (NYSE: K) brand Pringles indicate not only the price of a brand, but its impact on number of employees, and city of employment. In Florida, Lakeland-headquartered Publix has been a strong supporter of promoting regional vendors. And in past years, Winn-Dixie has featured regional farmers in its produce section.
For the Florida promotion, Winn-Dixie indicates the sale of a local brand with the tag Buy Local and then the state. The company could not be reached for comment at presstime.
Below are some of the regional meat sausage brands:
Roger Wood Lumber Jack Smoked Sausage is made in Savannah, Georgia. Their Lumber Jack is said to be the top selling smoked sausage in the southeast. The company dates from 1936, and is run by the grandson of Roger Wood. RogerWoodFoods.com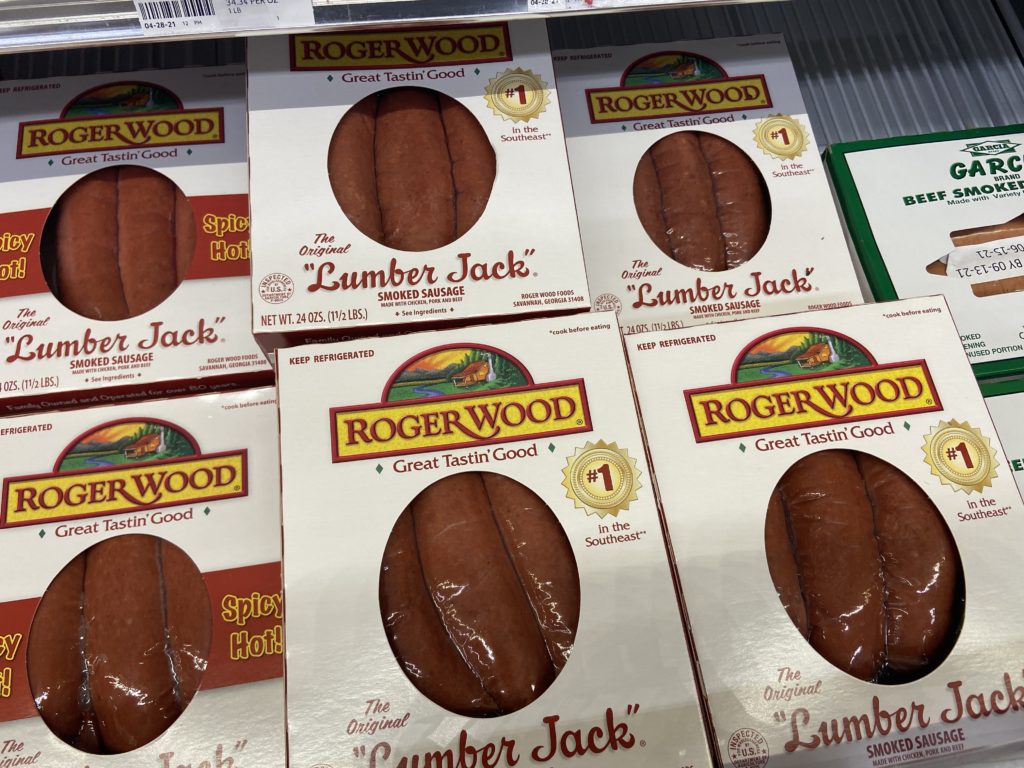 Registers Meat Company: Sparks "Pappy" Register founded Registers Meat Company in 1941. At the time, Pappy Register was working in a meat processing plant in Marianna, Florida, and launched the brand. At first he sold door-to-door. Today, it is sold in over 140 stores across the region.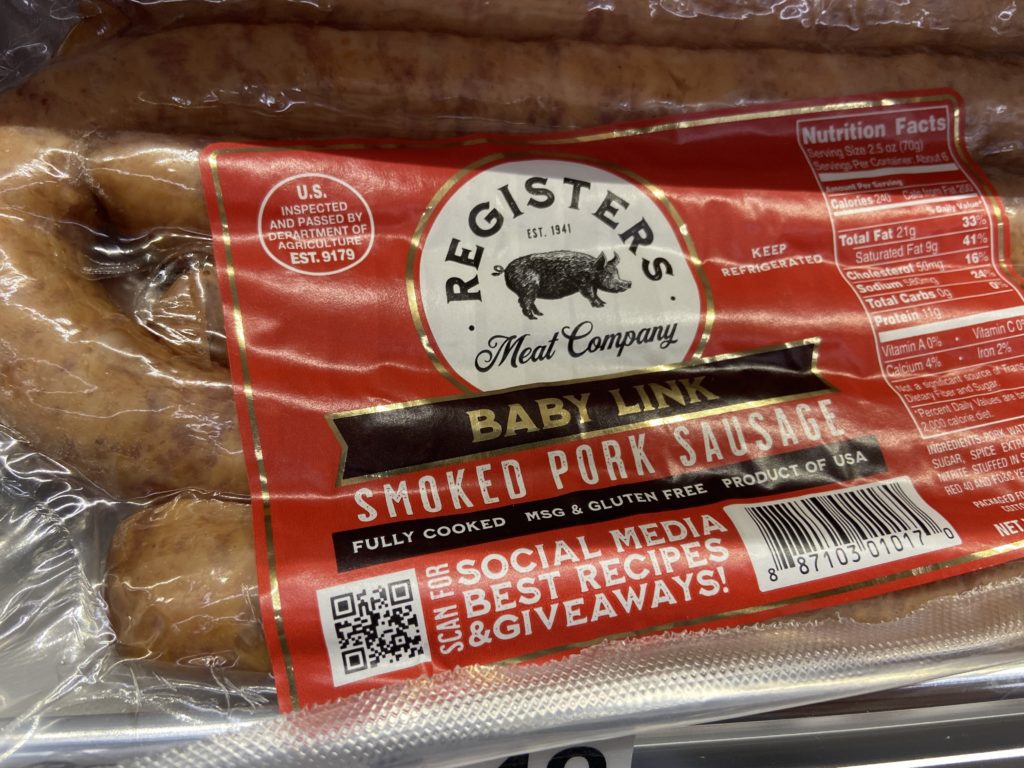 Nettles Sausage: Headquartered in Lake City, Florida, this "Country Sausage Made by Country Folk" is in their third generation of family ownership in Columbia County since 1940. At nettlessausage.com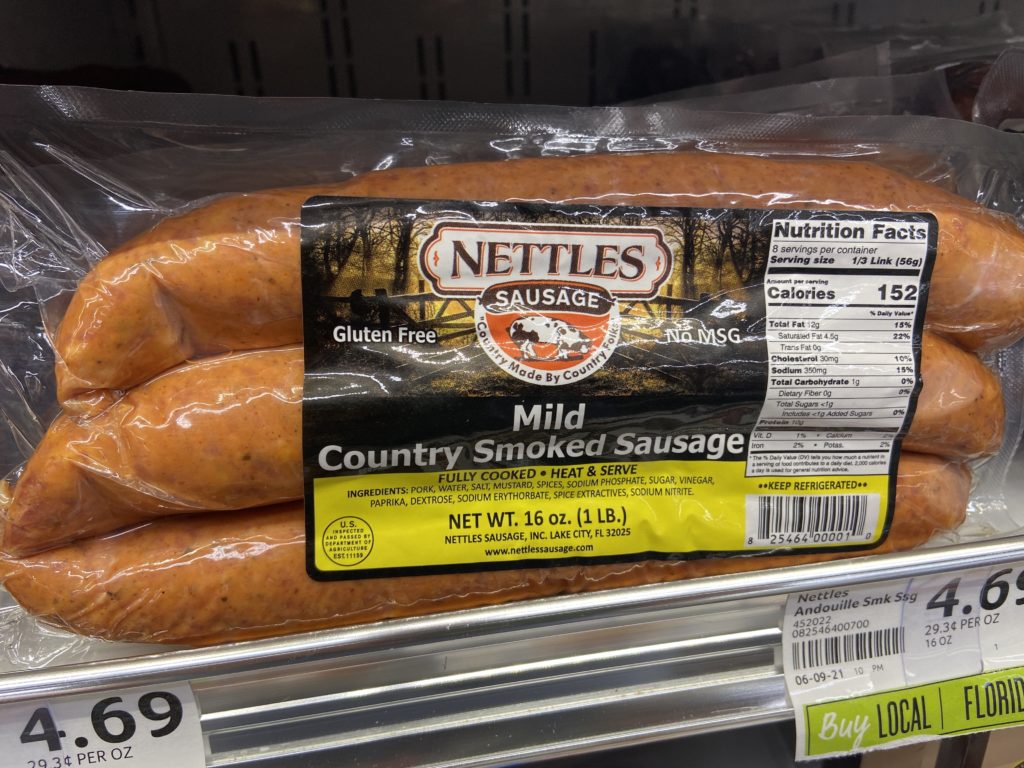 Uncle John's Pride. The "best sausage on the planet" hails from the Tampa area. The company also manufactures for others including Bean Brothers, Team Realtree, Peppino's Food Products and Garcia Brand. Founded in 1975, they have a large presence at sporting and civic events. unclejohnspride.com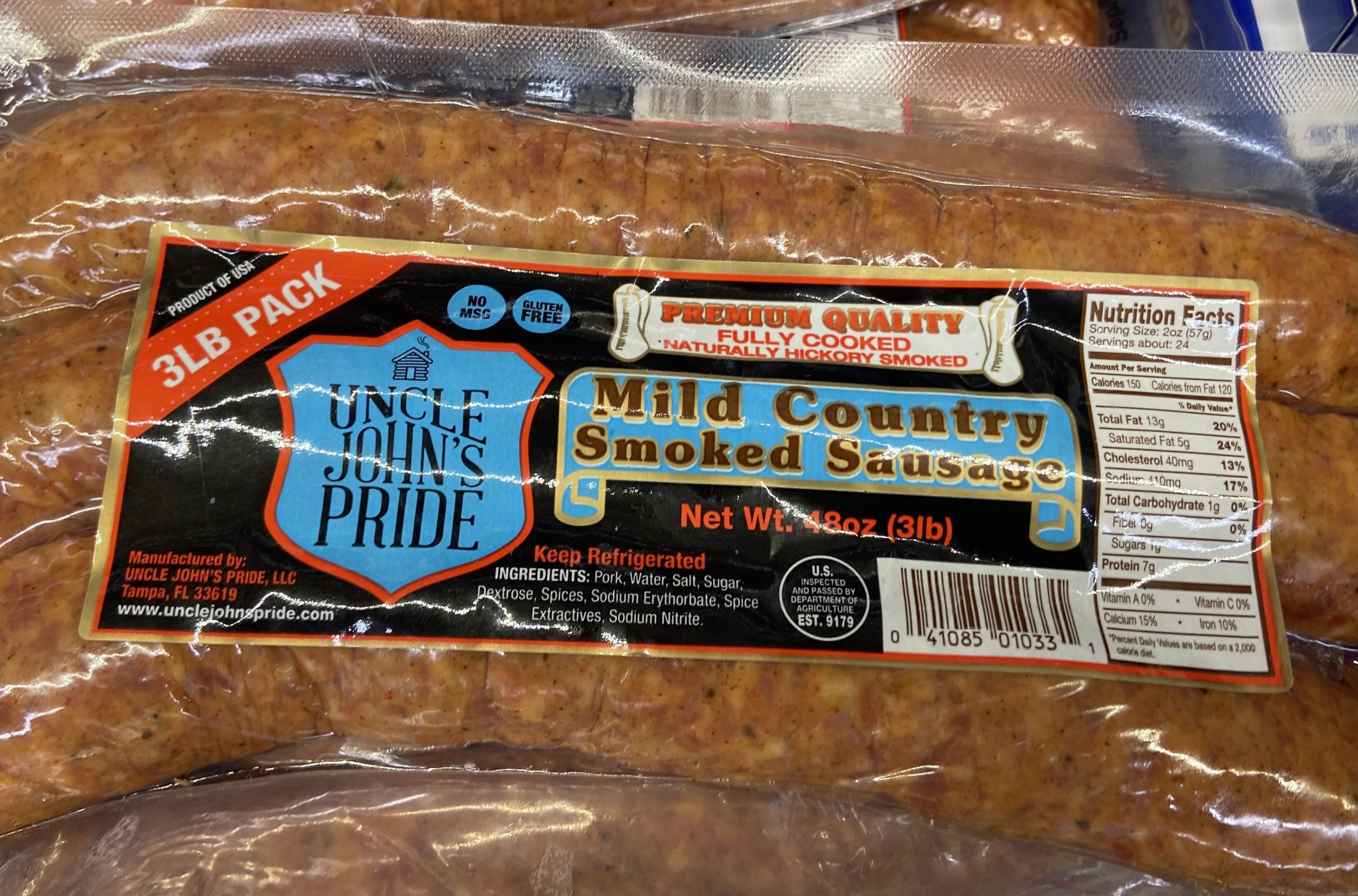 Georgia Boy: Georgia Boy is made in Alma, Georgia by the Lee Family. D.L, Lee & Sons, Inc. was founded by Mr. D.L. "Dave" Lee in the early 1930's as a local meat processing plant. Today, his descendants run the company. They also sell store branded "OEM" meats for grocers.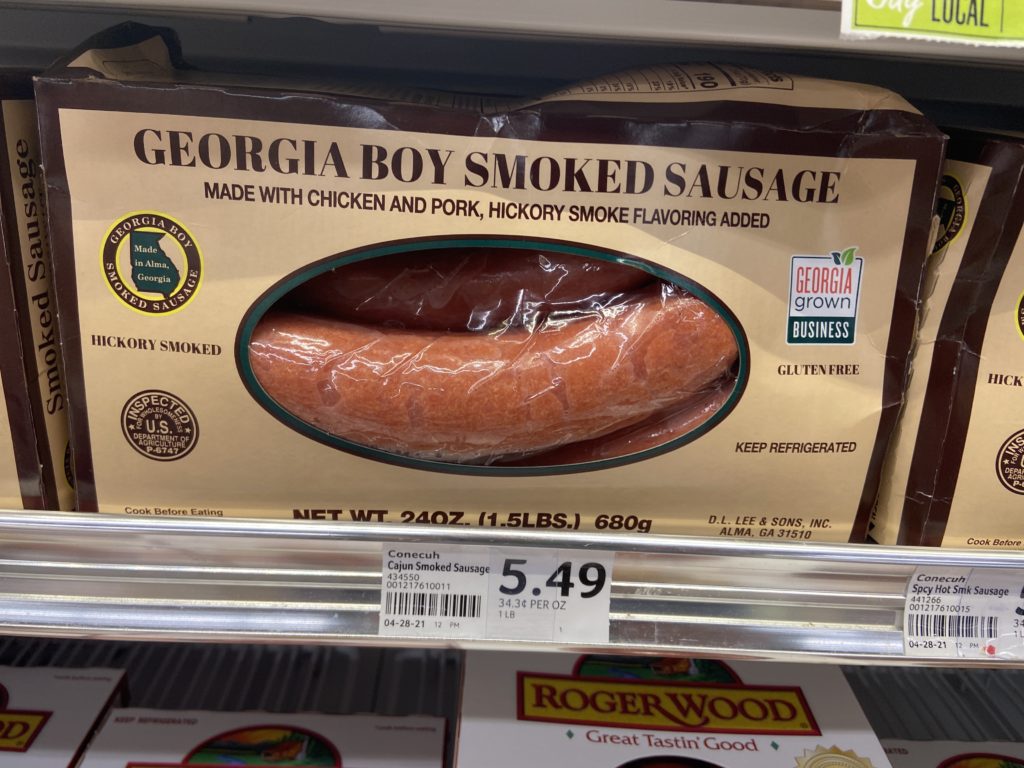 Southeastern Grocers, Inc., parent company and home of BI-LO, Fresco y Más, Harveys Supermarket and Winn-Dixie grocery stores, is one of the largest conventional supermarket companies in the U.S.