If you are in the Glen Allen region of Richmond, motor on over to the Courtney Road Texaco station. It's an old country store on a corner that has been restored by the Henrico County Department of Recreation and Parks.
It is one of a number of restored Texaco stations in the state.
In Gloucester Court House, there is the Edge Hill Service Station, home of the Fairfield Foundation, seen below.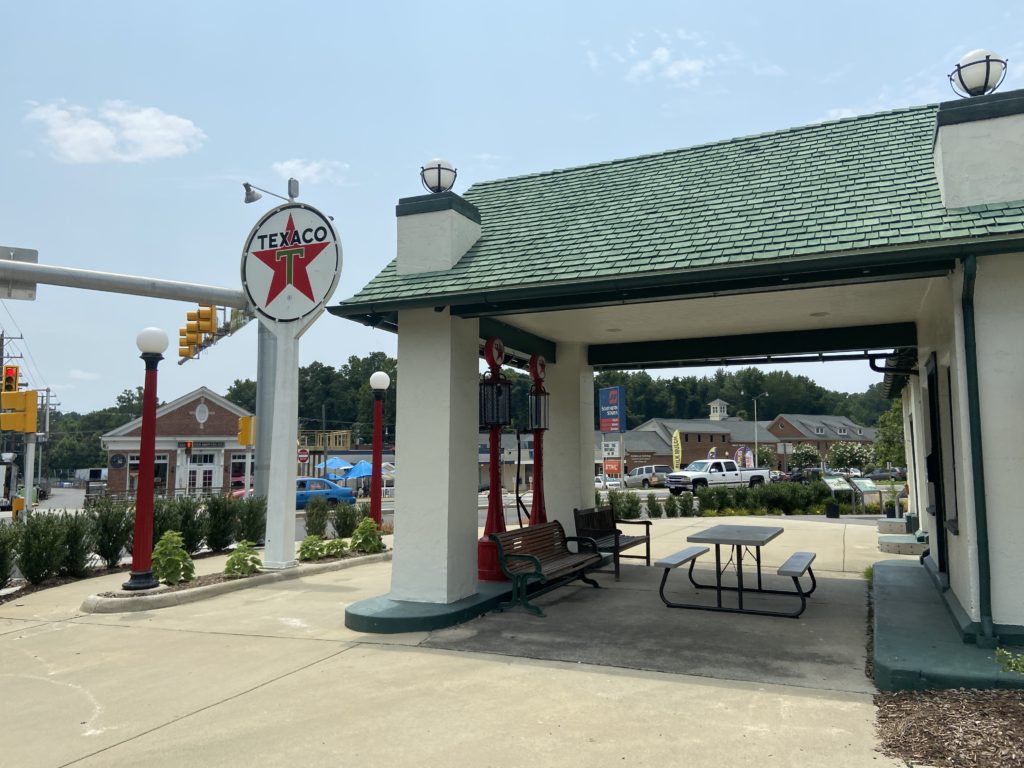 Author
Briefs and brand-related news from across the U.S. BrandlandUSA welcomes your news releases, including people changes, anniversaries and product revamps. Get in touch by emailing below.