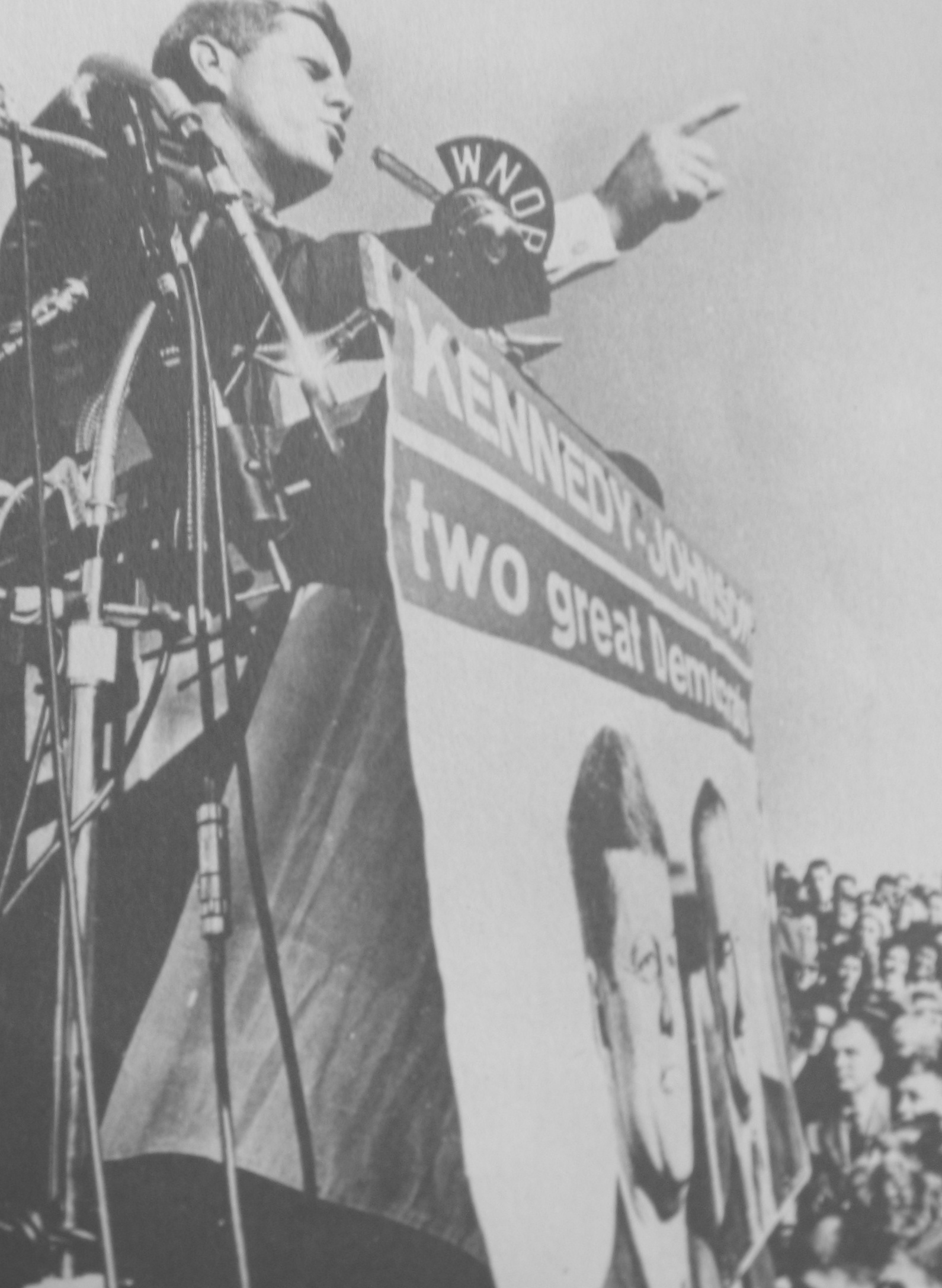 NORFOLK – Radio stations are one of the more important regional brands that define a community. In a geographic region, and through the years, a radio station's call letters become associated with a set of numbers, namely the station's frequency. (A great discussion of the history of the Federal Communications Commission and North American call signs is on Wikipedia.)
With radio, brand recognition comes from habit combined with the factors of frequency, band (AM, FM, LW, SW), formatting and call letters. Over and over again, a person turns on a radio, and tunes into a certain band and frequency. That frequency is connected in the listener's memory to a certain set of entertainment, music, news, memories and ideas. That package is in turn connected to a slogan or format (Radio Free Europe, Today's Hits, Bob FM, Hot Hits 103). So that's why it is dangerous for a radio station to change its call letters, particularly if the station is a historic station. You lose the link.
If a radio station has call letters that are new, insipid or meaningless, then changing them to something better doesn't hurt. And if a company has a big budget to advertise the change on television, companies can do it. But more often than not, a radio stations easily change their format and slogan but do not change the call letters. The reason? Call letters are not used as much in identifying radio stations anyway, and only on the hour, when stations traditionally identify themselves.
More often than not, radio stations make mistakes in picking new call letters. In addition, they make a mistake by the current practice of de-emphasizing them, as the call letters give a station its official status and link to generations of listeners.
One major call letter mistake was WNBC, which had a long tradition at 660 AM in New York. When that station switched to an all-sports format, they wanted the call letters WFAN. A vital link to the past was lost. In Virginia, owners changed the call letters of WGH AM 1310 before they changed them back. This was a particularly silly error as not only was WGH well known in the community, but three-letter call signs are rare in radio, and coveted.
The recent trend of de-emphasizing call letters in favor of station nicknames is not smart. Why? Because while formats and station nicknames change, the call letters often stay the same. Listeners and advertisers understand that formats change, but call letters do not.
The situation is particularly annoying when the station has a very long history, and associations have been made in famous historic photographs that are in the public mind. We noticed it recently when we encountered an old photo referencing WNOR.
In Norfolk, Virginia the radio station WNOR is one of the older sets of call letters. For decades, the station broadcast at 1230 AM, and later added an FM station, also called WNOR. The geographic connection was obvious. But today, the AM station broadcasts a popular standards format at WJOI. The stations are owned by Saga Communications of Grosse Point Farms, Michigan. Thankfully, the company has kept WNOR as the FM station; FM99 is a well-known rock formatted FM there.
In the case of WNOR AM, the station's legacy even goes to associations with John F. Kennedy; there is a famous photograph of him speaking in Norfolk during the presidential campaign of 1960. So it makes little sense to me that a popular standards station, no matter how well run, is better served with the call letters WJOI than WNOR. A station catering to oldsters ought to have an oldster name. WJOI would do well to take the approach of WABC AM 770 in New York, which has kept its call letters through changes in format, and runs an oldies music show on Saturday nights that shows off the old format of the station. (Weekends are a dead time for radio, so the effort helps brand the station while not cutting into any revenue. Read our post The Genius of WABC.)
Of course, in light of the tanking of the radio industry (Saga's stock is way down), pointing out little marketing problems like call letter switches seems miniscule compared with larger industry problems. But to me, they are but a symptom of the whole industry's problem, which is that they are  no longer connected to their geography and local markets. In the case of Saga, they seem to run a better radio station than most. But still, it was not the right decision, and thankfully, the FCC lets stations reverse if needed.
In the Norfolk market, I have one other bone to pick. Sinclair Communications' WTAR, another legacy station, is no longer at 790 AM; it is at 850 AM. For most of history, 850 AM was the soul radio station WRAP. It is now WTAR. The rationale for this was explained to me once by a station manager, but I never really got it. These two stations provide good news talk programming; it would be so much more sensible if they got the call letters straight.