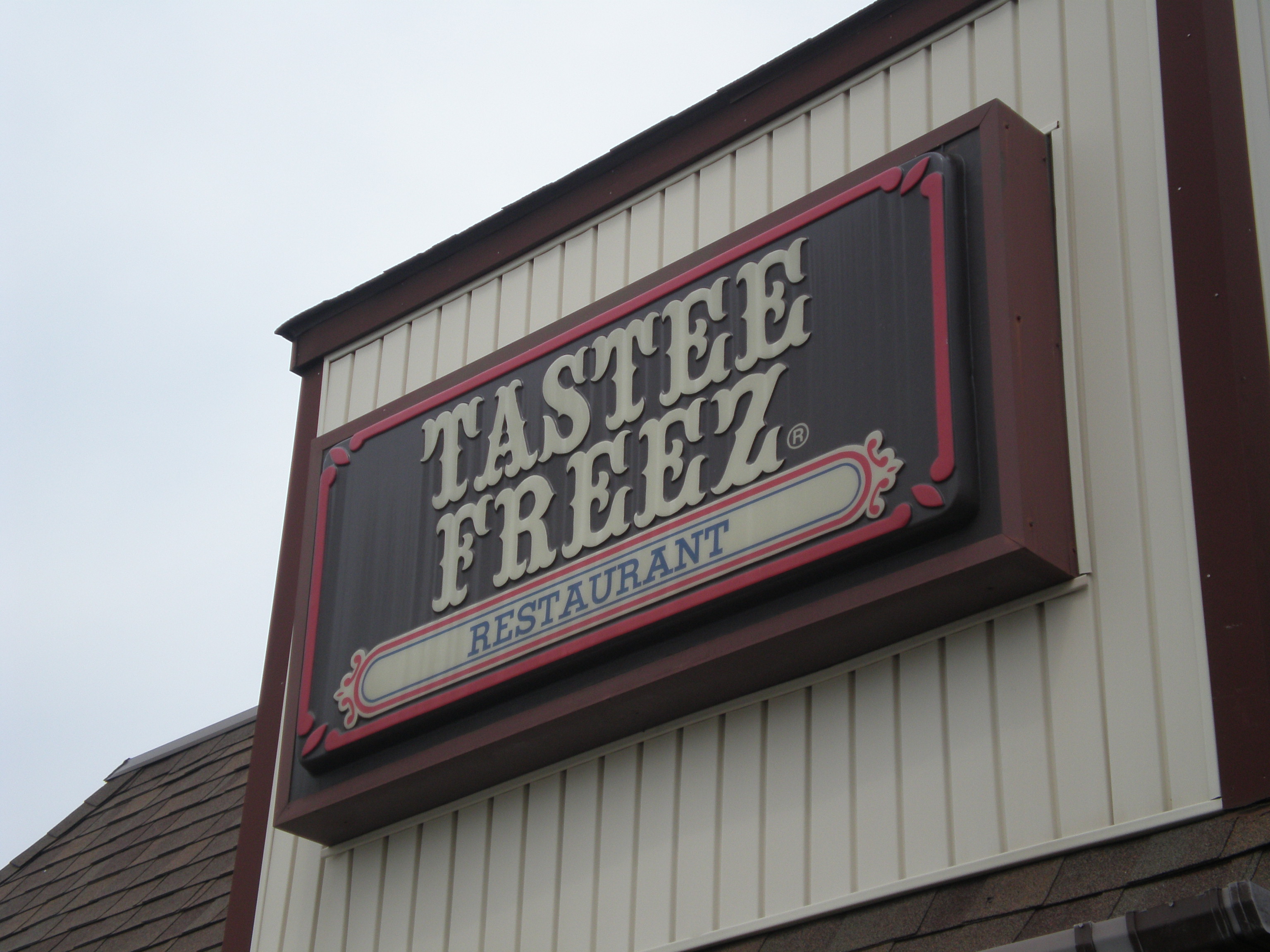 Soft serve ice cream is a great American tradition. It's tasty. And easy to eat.
Of course, the world knows Dairy Queen. But there were other soft-serve brands, some still around. The best known dairy runner ups?
Tastee-Freeze: Leo Moranz and inventor and Harry Axene created the chain in 1950. Today it's part of Galardi Group Franchise & Leasing. Its history includes Carroll's, which was part of Tastee-Freeze. As franchises go, its an interesting one, and inexpensive. While they don't have a big advertising budget, they do have a history that is compelling and a menu that's got a strong tradition. According to their website, their initial franchise fee is $20,000 and their franchise service fee is 5 percent of net sales, as well as 3 percent advertising. Franchise information is at tastee-freez.com.
Twistee Treat. A soft serve chain started by Robert G. Skiller of Fort Myers, Florida. There are still a large number of the buildings around, including an abandoned one in Sarasota. If you click on their website, the company is now known as Twistees. History and photos are here.
Dairy Freeze. This chain had locations across the U.S.
Dari Delight. Another chain; in the 1950s there were over 400 locations. There are still a number around, including one in Big Stone Gap, Virginia.
Dairy Queen. We all know this one. It's part of Berkshire Hathaway. It's Dilly.
Interested in frozen drink brands? Read our post Top North American Frozen Drink Brands.