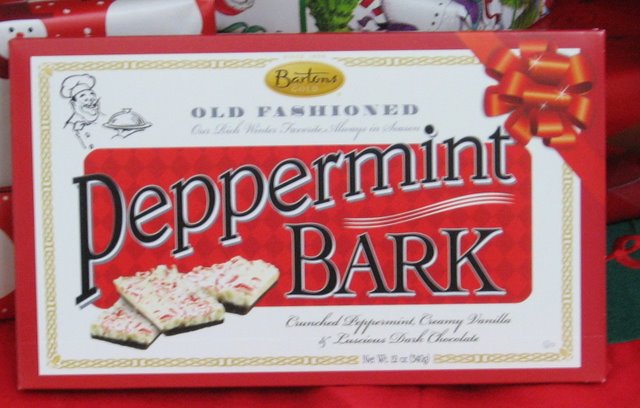 Once an institution in New York, Bartons Confections candy is still around.
Founded in 1898, their site says that it was in 1938 that the company was started by Viennese candy maker Stephen Klein, a first store Bartons Salon De Chocolat Shops in the New York area. Klein came to the U.S. as a refugee, and with family and partners, started the company the next year.
They are known for their Kosher chocolate, and were headquartered at 80 De Kalb Avenue in Brooklyn.
The company began with door-to-door sales, in a one-room factory. As the company grew, they were known as Barton's Bonbonnieres. The company became publicly traded in 1960, and at one time operated 3,000 stores across the United States. Today, they are owned by the A.L. Bazzini Co., Inc., which originally operated in Tribeca, then moved to Hunts Point, N.Y. and later to Allentown, Penn. The company is still kosher.
The brand no longer owns and runs their own shops, though their products are sold in retail stores across the country and online, including Amazon. Read below for many comments on the history and brand.