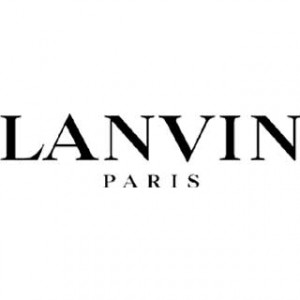 We happened upon an interview with Peter Brundige, published in the Luxe Chronicles. It applies to fashion brands, of course, but it also applies to anyone trying to relaunch a brand.
The two important factors in a brand relaunch are:
research
staying true to the original with a new twist.
Brundige, now an independent consultant, worked at fashion houses including stints at Lanvin, Chloe and most recently Alessandro dell'Acqua and Borbonese. A brief excerpt from the Luxe Chronicle Q&A:
Luxe: What is your view on all these defunct fashion houses being relaunched or revived (Halston, Ossie Clark, Schiaparelli)? Are these mere marketing ploys or do you see these fashion houses blossoming into serious fashion labels again?

Brundige: If the right team is put in place and there is true inspiration and spirit behind the project, then I think the brand will have substance. I've had the opportunity to witness first hand the transition of a venerable fashion house. For instance, Cristina Ortiz was brought in to revive Lanvin. While she diligently researched the brand's history through its archives, she brought her own personality and vision to her collections. The clothing became a modern interpretation of Lanvin's spirit and aesthetic. She managed to respect Lanvin's history ….