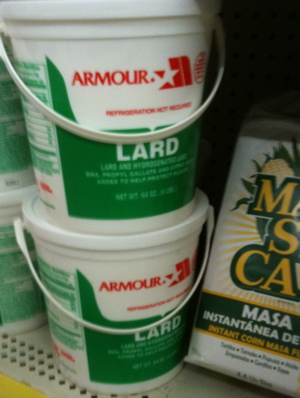 Armour is one of the great meat brands, not only in refrigerated meats but in canned stuff like Armour Treet. Armour Hot Dogs are in some ways better known than Oscar Meyer.
Armour & Co of Chicago was one of the nation's greatest meat brands; though the company has been split and two many pieces have survived.
One surviving item is Armour Lard, of course a by product of processing. Other old brands included Swift's Lard and Lykes Lard.
Author
J. Garland Pollard IV is editor/publisher of BrandlandUSA. Since 2006, the website BrandlandUSA.com has chronicled the history and business of America's great brands.