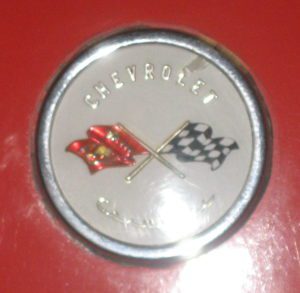 Take a break and enjoy America's industrial legacy.
And to all those companies that have shut down their factory tours because of some straw men like insurance or liability, shame on you. The reality? People love companies that open their doors to the public, but they HATE companies that do not engage with the public. Companies that run factory tours get to tell THEIR story, first hand, to new generations. When these great tours have been shut down, companies always blame the public or regulators or trial lawyers, but there are usually internal issues. Certainly, there are always issues with factory tours, but part of being in business is getting around them.
Here are the glorious survivors. There are, however, many more, including the BMW factory tour in South Carolina. Is it any surprise that BMW is breaking all sorts of sales records in the U.S.?
Do readers have any favorite factory tours that ought to reappear, or that we have not listed? Love for readers to add in some suggestions.