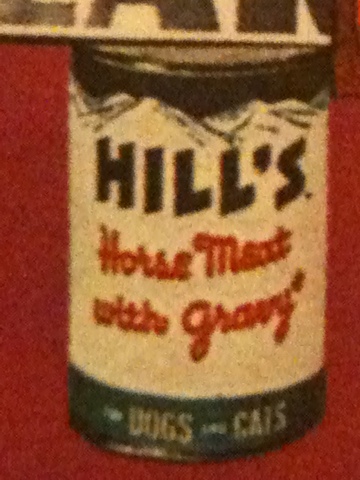 So this is one brand that we don't want to see back on the shelves. Back then, pet food was sold both for dogs and cats.
While we're not sure Horse Meat would sell (and its apparently not legal in the U.S.) the dual use pet food might be interesting.
Hill's was based in Topeka and the meat was sold in cans, as well as frozen.
Author
J. Garland Pollard IV is editor/publisher of BrandlandUSA. Since 2006, the website BrandlandUSA.com has chronicled the history and business of America's great brands.