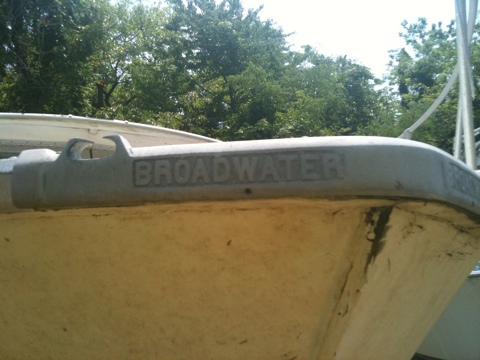 Broadwater Boat Company was a yacht manufacturer in Mayo, Maryland from 1956 to 1980.
The brand made cabin cruisers out of plywood. They still have a following today.
At right is a cabin cruiser, which was situated in the old Andy Wiley junkyard/marina and seaplane base in Irvington, Virginia.
Below are dozens of comments and anecdotes about the history of the boats.
Author
J. Garland Pollard IV is editor/publisher of BrandlandUSA. Since 2006, the website BrandlandUSA.com has chronicled the history and business of America's great brands.