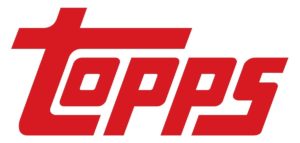 NEW YORK – The Topps Company will team up with the nostalgic action figure company, Mego Figures, Topps.com will feature exclusive action figures of some of the licensed characters from Warner Bros, DC, MGM and Fox sold by Mego.
The action figures, available exclusively on Topps.com, will include additional new characters through re-imagined classics. Founded in 1938, former candy maker The Topps Company, Inc. is now a consumer products company selling physical and digital collectibles, trading cards, trading card games, sticker and album collections, memorabilia, curated experiential events, gift cards and novelty confections.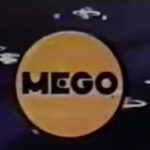 Mego Corp was started by the Abrams family in 1954 as an importer of toys from Japan. Marty Abrams was named company president in 1969. Under Marty's guidance, Mego revolutionized the toy industry by securing the licensing to all the top brands of that time including DC, Marvel, Planet of the Apes and Star Trek. It was also the seller of the legend "Action Jackson" line.
Below, a nostalgic view of MEGO's product lines that shows the scope of their brand in earlier days. Like Topps, MEGO has a large collector and fan base.