PARIS – The Accor brand hotel brand Pullman has announced a series of fitness pros at its properties, working with the Les Mills fitness company. The brand, known in the popular consciousness for sleeper railroad cars, has launched the Pullman Fitness Squad, a group of fitness ambassadors that help guests at some of the chains 140 hotels.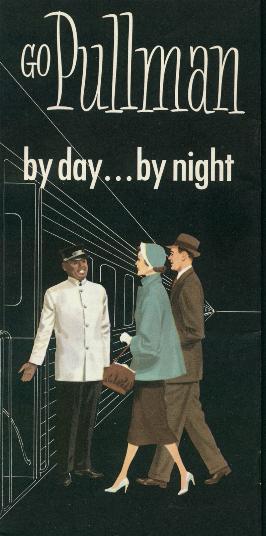 "To make the most of the newly expanded program, we will also work very closely with each squad member to showcase Pullman's strengths with their own respective communities, add greater value for local fitness enthusiasts and attract new members to the Pullman world," said Mehdi Hemici, Senior Vice President, Loyalty & Partnerships, Accor, in a release.
Les Mills fitness professionals include (with Instagram links) Anthony Oxford, Maxime Vigeant, Fiona Fransisca, Gary Mulholland, James Thomas and Jojo ZhouRong.
Pullman hotels participating include the Pullman Paris Bercy, Pullman Suzhou Zhonghui (China), and Pullman Maldives Maamutaa.
Pullman is part of Paris-based Accor, with 5,100 hotels and 10,000 food and beverage venues throughout 110 countries. Pullman derives its name from George Pullman, the builder and operator of the Pullman railroad car. Parent company Accor uses the Pullman brand for its luxury hotels. The first recent Pullman hotel was the Pullman Bangkok King Power.
Last year, Accor launched the Art of Pullman campaign that would associate the brand with the football team Paris Saint-Germain. The campaign (images at top) featured Neymar JR, Kylian Mbappé, Ander Herrera, Mauro Icardi, Angel Di Maria, Keylor Navas and Christiane Endler,
In the U.S. and U.K., the Pullman brand is mostly known as a the word for a sleeper, a remnant of the time when Pullman railroad cars were known for their luxury, food, and safety. The word Pullman is also used as shorthand for a sleeper compartment, as in "get a Pullman on the Amtrak Auto-Train."
In Europe during the early railroad era, the Pullman concept was operated by Compagnie Internationale des Wagons-Lits, operator of the Orient Express. The travel agency portion of the company still exists as CWT, formerly Carlson Wagonlit Travel. That company was created from a merger of the Ask Mr. Foster Travel Agency chain, later called Carlson Travel Network, and the travel agency of Compagnie Internationale des Wagons-Lits.
In the United States, where the brand began, the Pullman company still exists as Pullman, a construction and infrastructure maintenance firm. Various pieces of Pullman survive including the historic Pullman area of Chicago.
In the U.K., Pullman operated the sleeper services, which were later run by British rail. Today, there is Belmond British Pullman, which operates true overnight sleeper trains. Below, a video of the service.