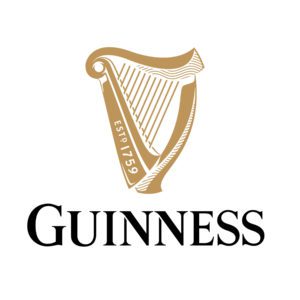 CHICAGO – The company owned beer house has not traditionally been a feature of drinking in the United States. But with the success of small brewpubs, and changes in law, larger companies have seen their usefulness.
To that end the Guinness Chicago Taproom will open in 2023 in the West Loop neighborhood. Located at 375 N. Morgan Street, the taproom will be in a 15,000-square-foot space which is a old railroad depot. Renovations will begin this fall.
Guinness Draught Stout and other Guinness beers will continue to be imported from St James's Gate in Dublin.
This is the second brewing facility and taproom on U.S. soil for Guinness, the first of which is the Guinness Open Gate Brewery in Baltimore. Since opening in 2018, Baltimore has welcomed almost a million visitors and offered about 250 experimental brews, including Baltimore Blonde.
The Guinness brand dates from 1759, when Arthur Guinness opened St. James's Gate Brewery in Dublin. Guinness is the world's most popular stout, brewed in 49 countries worldwide and sold in over 150.
Company owned beer houses are rare, outside of craft beers.
The United States, after Prohibition, created strict legal structures for places that sold alcohol, including disallowing "tied" beer houses. Restaurants and bars generally had to go through a beer distributor, to keep beer companies in check. And new craft breweries have had to work around state laws to open their own taprooms.
Anheuser-Busch, for instance, gave away beer at its breweries, and sold it at Busch Gardens. Today, it has a free tour in St. Louis, and tasting rooms. In the U.K, pubs are either free houses, where owners can sell any beers, or tied houses, that are exclusive to one company.